Roland DGA Opens New Atlanta Imagination Center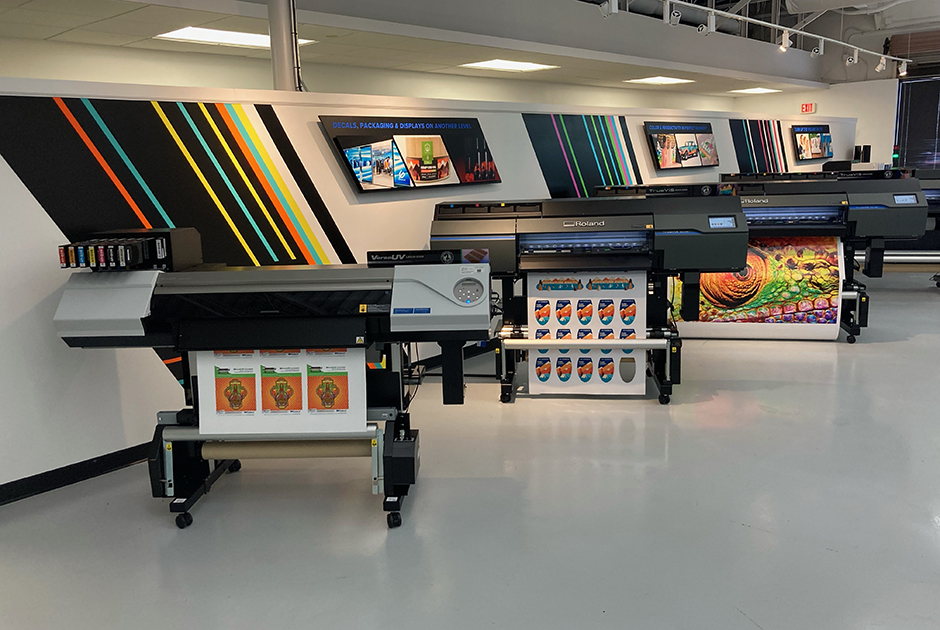 ---
Roland DGA Corporation, Irvine, Calif., has opened a new regional office in Atlanta—the Atlanta Imagination Center—which will allow customers, prospects, and partners to access Roland DGA's latest technologies in the southern region.
The Atlanta Imagination Center houses many of Roland DGA's newest and best-selling products, including the recently launched third generation TrueVIS Series printer/cutters, allowing visitors to see the impressive capabilities of these state-of-the-art devices firsthand through live product demonstrations, according to the company. The new 5,600 square-foot facility will also serve as a hub for both in-person and virtual training and events.
"We are thrilled about the opening of our new Atlanta Imagination Center, and we were pleased that so many people could join us to mark the occasion and celebrate with us," says Andrew Oransky, Roland DGA president and CEO. "In addition to this new Atlanta office, we have another in Boston that's centrally located for those in the Northeast and one in the Toronto, Canada area as well, expanding Roland DGA's reach beyond our California headquarters. These regional offices – alongside our network of world-class resellers, roadshow program, and strong online presence – ensure our customers and partners can engage with us and see Roland DGA products in any way that suits them best."
A grand opening event for the new Imagination Center was held on May 3, in conjunction with the start of ISA International Sign Expo 2022 in Atlanta. — D.S.
---
Roland DGA, Irvine, California, announces its partnership with Western Sensibility, Missoula, Montana, an art-driven surface design and digital printing studio.
FULL STORY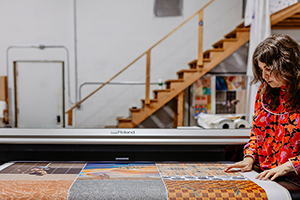 As was once the case with the craftspeople of a bygone era, many of today's screen-printers, embroiderers and heat-press and digital decorator remain close to the communities they serve.
FULL STORY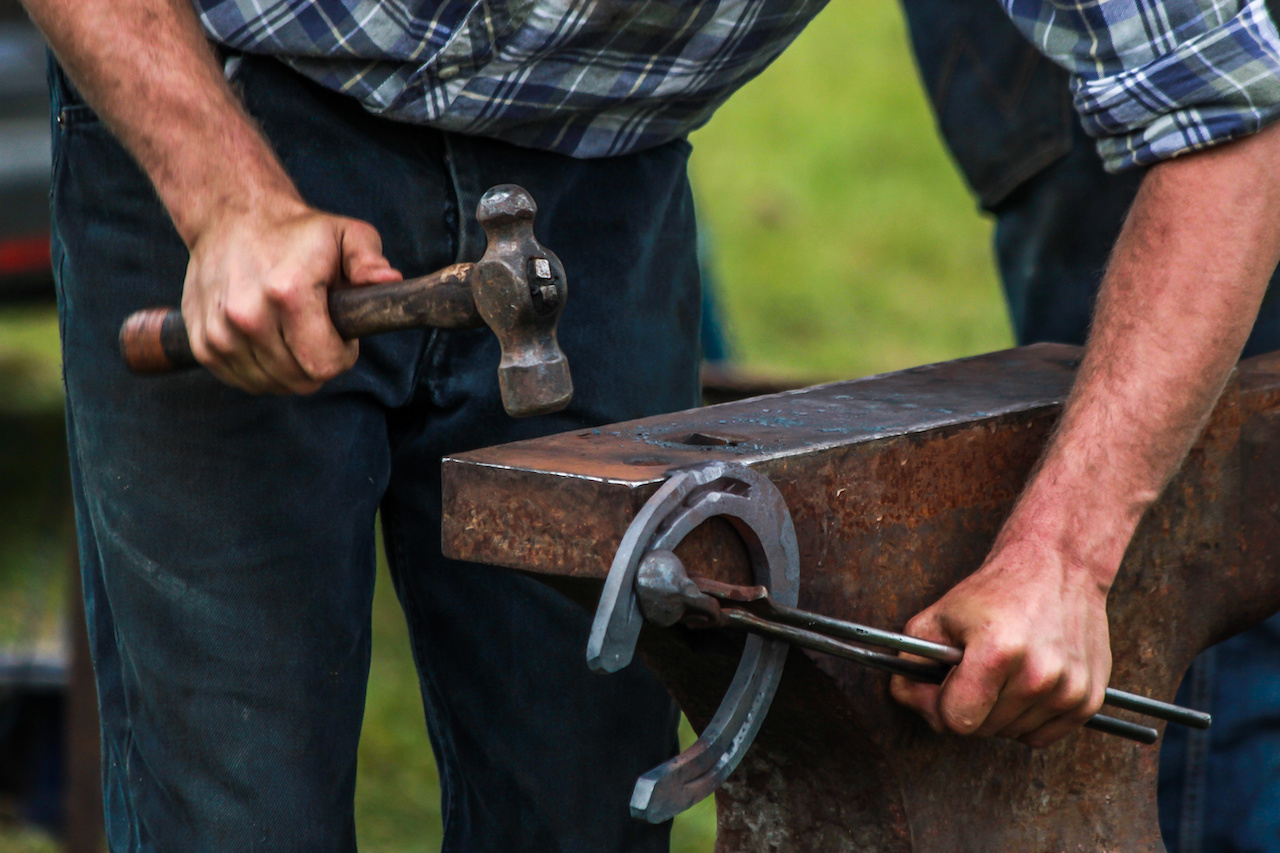 EasyCut Studio, New York, has launched a new enhancement to its popular vinyl cutting software, Easy Cut Studio, which now includes true shape nesting.
FULL STORY