SanMar Joins Vice President Harris' Central America Initiative
SanMar Corp., Issaquah, Wash., has joined Vice President Kamala Harris' Call to Action initiative, a multi-industry effort that has announced new commitments of $1.7 billion in new private-sector investments in Central America.
In May 2021, Vice President Harris launched the Call to Action for businesses and social enterprises to make major commitments to promote economic opportunity for people in Central America, as part of the current administration's Strategy to Address the Root Causes of Migration.
The announcement builds on 2021's foundation of more than $1.9 billion in private-sector commitments, bringing total investments for Call to Action to $3.2 billion. The initiative will be deployed to build greater opportunities and support better livelihoods for the people in this region, with a focus on enhancing employment opportunities for women.
"We are honored to join Vice President Harris' Call to Action initiative," says Jeremy Lott, CEO of SanMar. "We are thrilled to invest alongside like-minded partners and smart policymakers to grow our commitment to make a positive impact in the communities where we do business."
SanMar's investments in Central America bolster the sourcing strategy that allows the company to deliver value to customers, maintain product inventory levels and support jobs in the United States. At the same time, the company's regional operations strive to empower women in the workforce as another avenue of bolstering local economies.
"SanMar's dedication to our communities doesn't stop at the border," says Melissa Nelson, general counsel at SanMar. "When we invest in Central America, we invest in a cycle that benefits everyone, bringing much-needed employment and economic growth that elevates lives across the region."
SanMar's investment in the initiative will also diminish its environment footprint through enhanced sustainability practices, according to the company.
For more information about SanMar's sustainability efforts, click here. — D.S.
---
Roland DGA, Irvine, California, announces its partnership with Western Sensibility, Missoula, Montana, an art-driven surface design and digital printing studio.
FULL STORY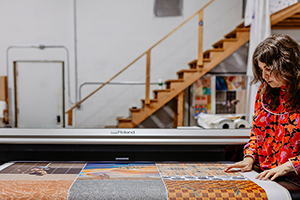 As was once the case with the craftspeople of a bygone era, many of today's screen-printers, embroiderers and heat-press and digital decorator remain close to the communities they serve.
FULL STORY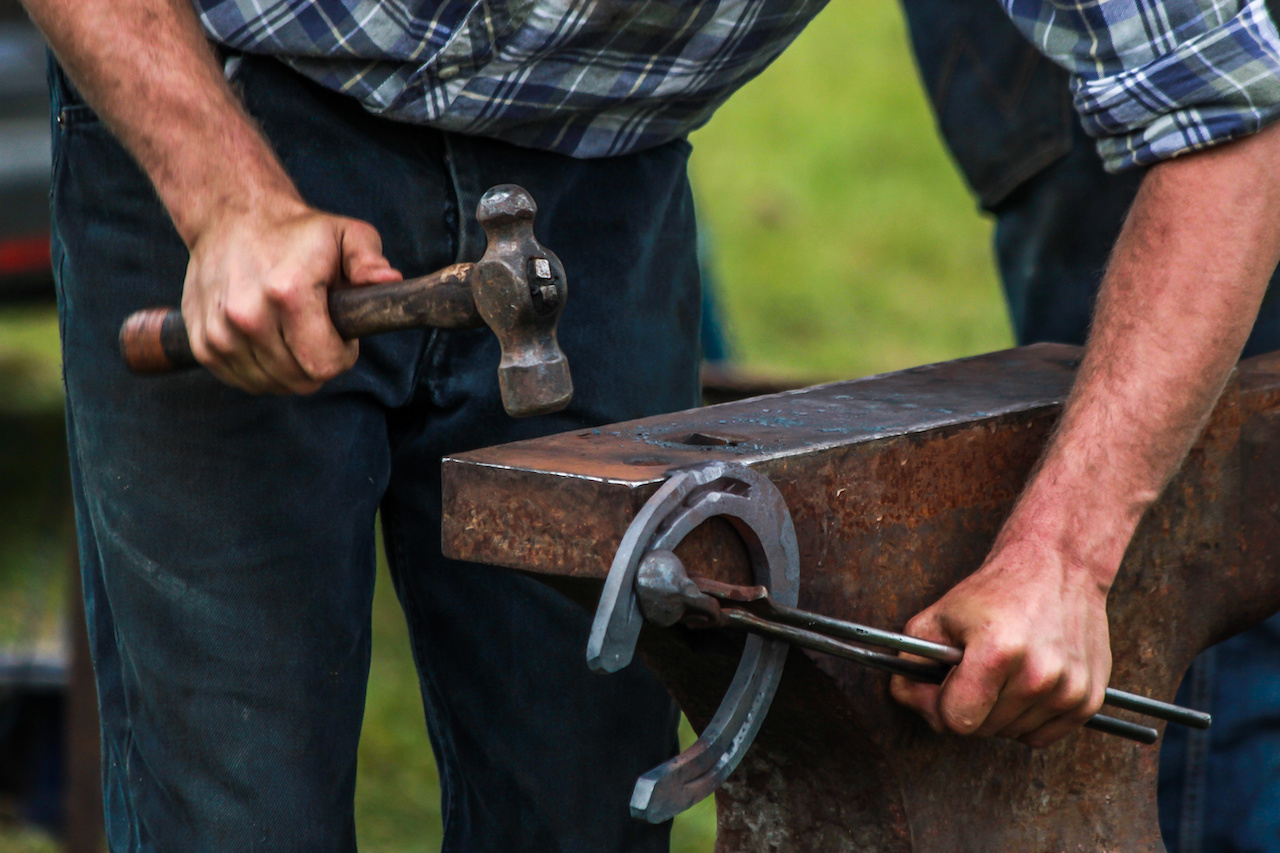 EasyCut Studio, New York, has launched a new enhancement to its popular vinyl cutting software, Easy Cut Studio, which now includes true shape nesting.
FULL STORY