SanMar Partners with Kimbrell Foundation for Honduras School Expansion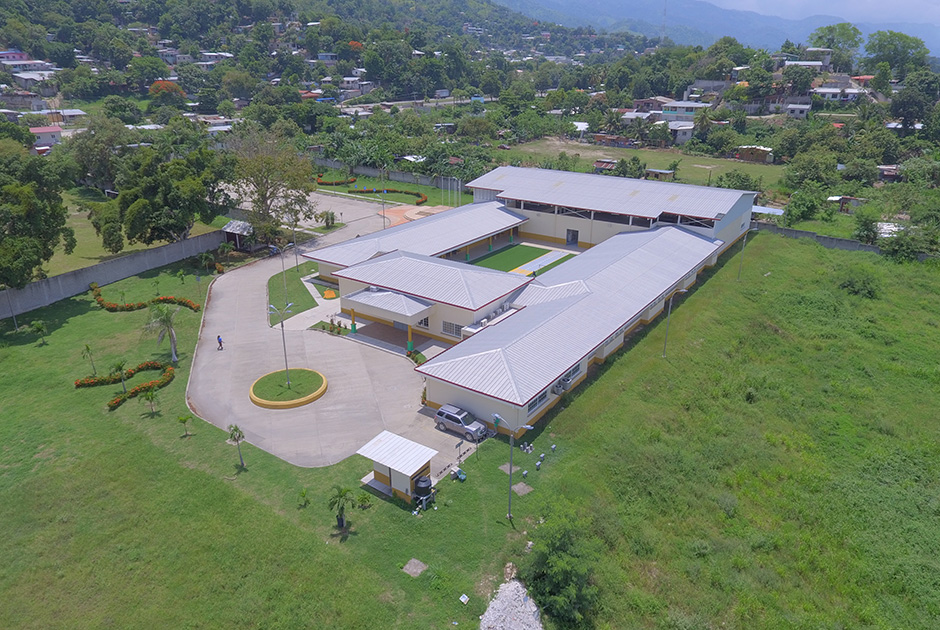 ---
SanMar Corporation, Issaquah, Wash., has partnered with the W. Duke Kimbrell Family Foundation, an affiliate of Parkdale Mills, to make a major investment in the Mhotivo School in Choloma, Honduras.
The funds from the investment will support the addition of 22 classrooms, a computer lab, and additional administrative offices to help increase enrollment by 600 additional students.
The Mhotivo School Foundation, founded in 1992, provides safe and accessible space for students to receive an education, participate in athletics, and gain access to technology and other technical skills, according to the organization. The school's courses cover a range of topics including math, science, history, and the arts. The partnership's strong support for the Mhotivo School in Choloma enables the school to more than triple its current student enrollment.
"People are at the heart of everything we do, which is why SanMar, together with Parkdale Mills, is investing in future generations of Hondurans by supporting the Mhotivo School and its new facility," says Jeremy Lott, CEO of SanMar. "We recognize the importance of having access to a great education and believe that investing in people and communities is core to our purpose of creating meaningful connections that elevate lives."
SanMar and Parkdale Mills have large manufacturing operations in Choloma, with the surrounding communities being home to many employees and their families. SanMar has previously sponsored children at the Mhotivo School and the success of these students, along with the ever-present need for quality education in the area, prompted the expansion of the Mhotivo school in Choloma.
"The W. Duke Kimbrell Family Foundation, an affiliate of Parkdale Mills, is pleased to support an expansion of the Mhotivo School in Choloma," says Davis Warlick, executive vice president of Parkdale Mills and family director of the W. Duke Kimbrell Family Foundation. "Our mission is to support the communities in which Parkdale Mills operates, and this important capital project will enhance the lives of Choloma's children for years to come." — D.S.
---
Roland DGA, Irvine, California, announces its partnership with Western Sensibility, Missoula, Montana, an art-driven surface design and digital printing studio.
FULL STORY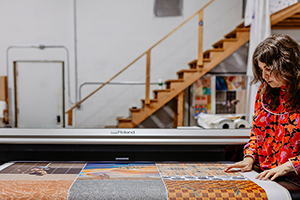 As was once the case with the craftspeople of a bygone era, many of today's screen-printers, embroiderers and heat-press and digital decorator remain close to the communities they serve.
FULL STORY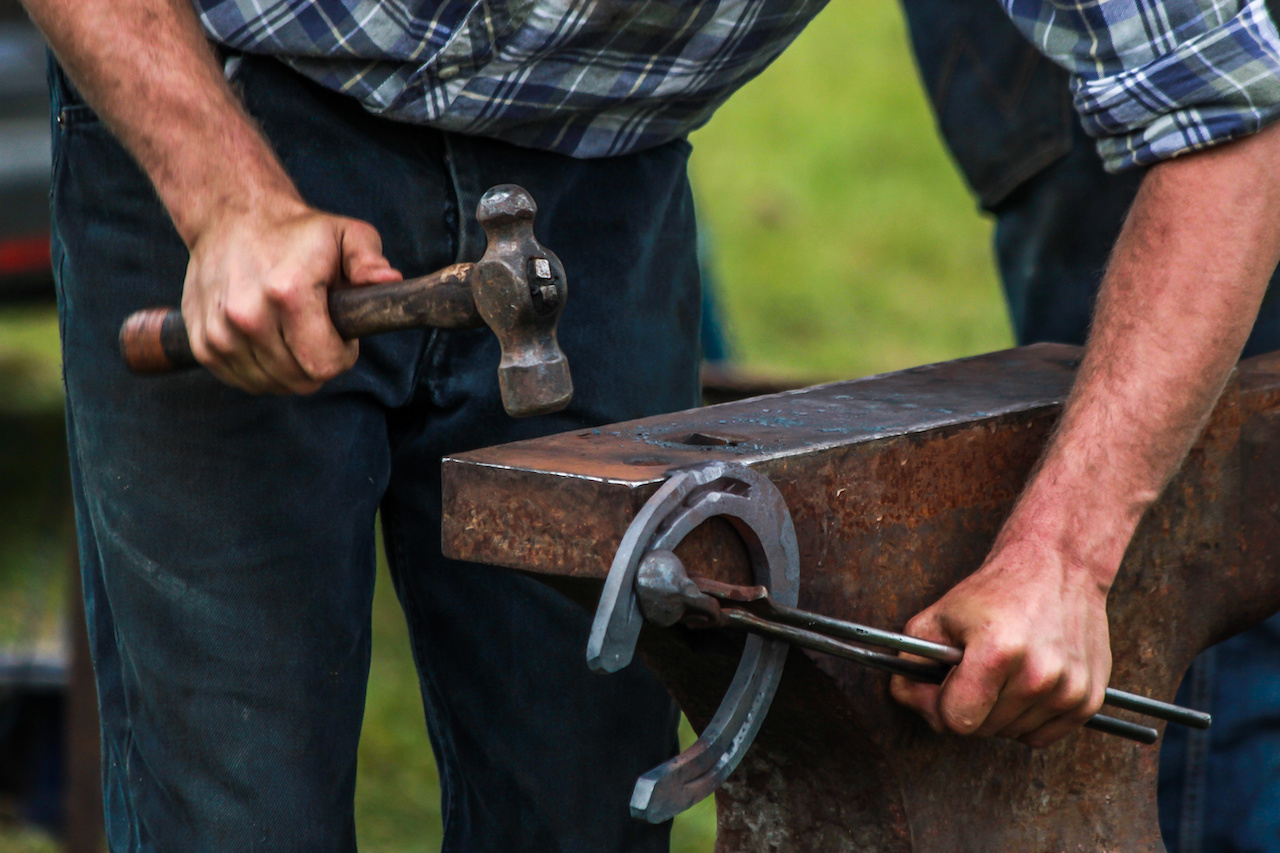 EasyCut Studio, New York, has launched a new enhancement to its popular vinyl cutting software, Easy Cut Studio, which now includes true shape nesting.
FULL STORY