SanMar Reaccredits Social Compliance Program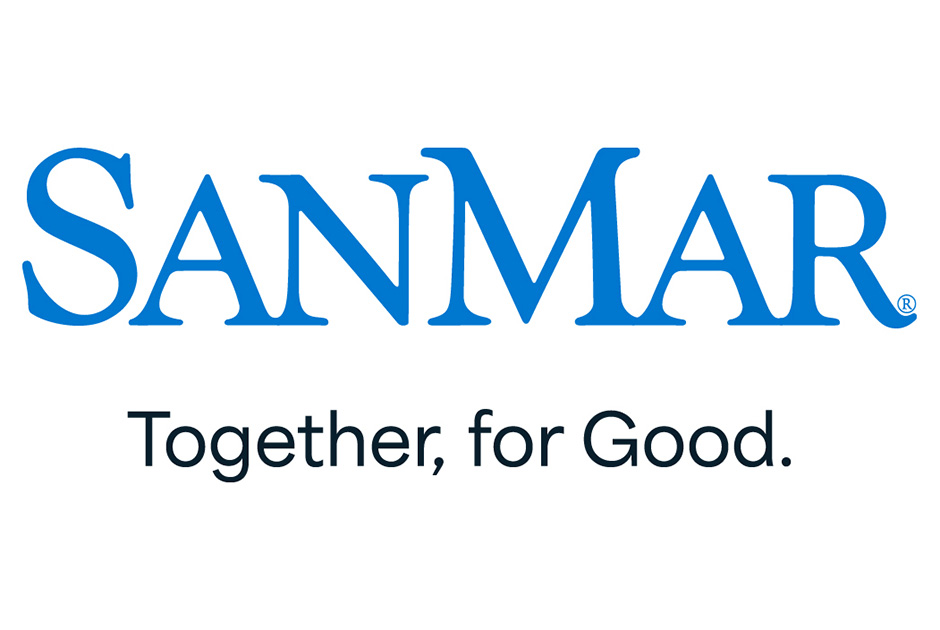 ---
SanMar Corporation, Issaquah, Washington, announced the Fair Labor Association (FLA) has reaccredited the company's social compliance program.
The decision demonstrates SanMar's continued commitment to advancing better labor conditions throughout its global supply chain, according to the company.
SanMar's sourcing network spans over 100 facilities in 21 countries. The FLA's decision follows a multi- year review of the company's mechanisms to ensure these facilities are in compliance with international labor standards. As the only comprehensive program of its kind based on international frameworks, the Fair Labor Accreditation holds companies to the highest standards in labor rights.
"SanMar is honored to build on our decade-long legacy of accreditation with FLA," says Jeremy Lott, CEO of SanMar. "Our people are our top priority and the work we do with supplier relationships, data management and workplace training are critical steps toward setting a high standard for labor rights in the apparel industry."
SanMar first earned its Fair Labor Accreditation in 2012. The FLA reaccreditation report details the organization's evaluation of SanMar's social compliance system through January 2023 and tracks continued developments that meet FLA standards.
"Since SanMar first joined FLA in 2007, the company and its leadership have demonstrated an enduring commitment to achieving better working conditions throughout its supply chain," says Sharon Waxman, president and CEO of the FLA. "Through sustained engagement with suppliers and workers, SanMar has consistently embodied the 10 Fair Labor principles, and we commend them for the continual progress they have made since their first accreditation in 2012."
Notable elements of SanMar's reaccreditation include strengthened supplier relationships through Better Buying, which allows suppliers to provide anonymous feedback on the company's purchasing practices. In 2021, SanMar became the first company to publicly publish its Better Buying report and score. SanMar has also built a comprehensive and customized data management platform to identify non-compliance trends throughout its supply chain and pinpoint the most frequent types of findings that require further action. The company tracks FLA program progress through detailed data management and offers training for suppliers and employees to exercise their rights in the workplace.
Learn more about SanMar's corporate responsibility initiatives at Canvas for Good.
---
Roland DGA, Irvine, California, announces its partnership with Western Sensibility, Missoula, Montana, an art-driven surface design and digital printing studio.
FULL STORY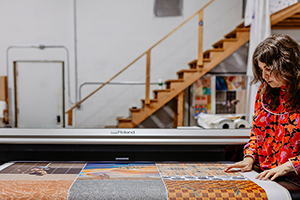 As was once the case with the craftspeople of a bygone era, many of today's screen-printers, embroiderers and heat-press and digital decorator remain close to the communities they serve.
FULL STORY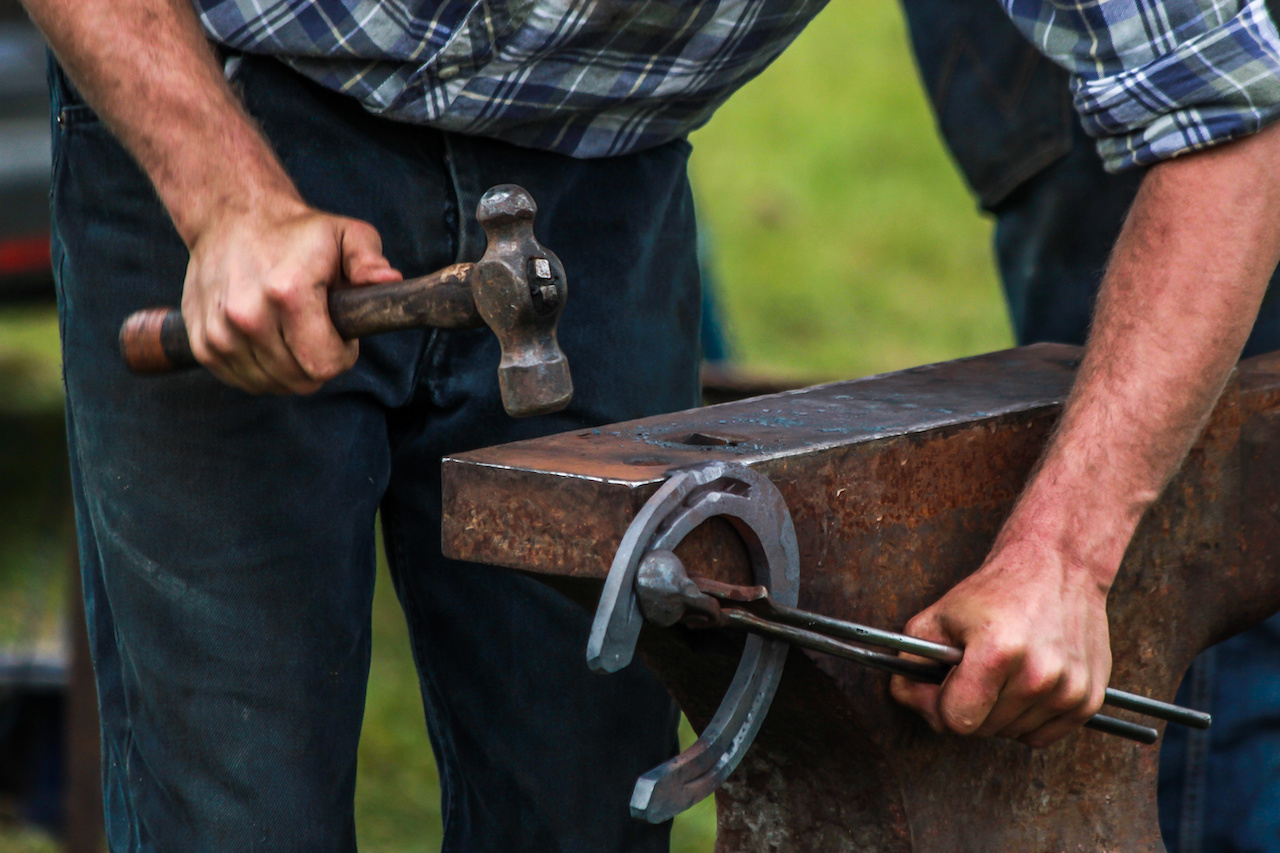 EasyCut Studio, New York, has launched a new enhancement to its popular vinyl cutting software, Easy Cut Studio, which now includes true shape nesting.
FULL STORY