Shirt Lab Summit 2022 Registration Now Open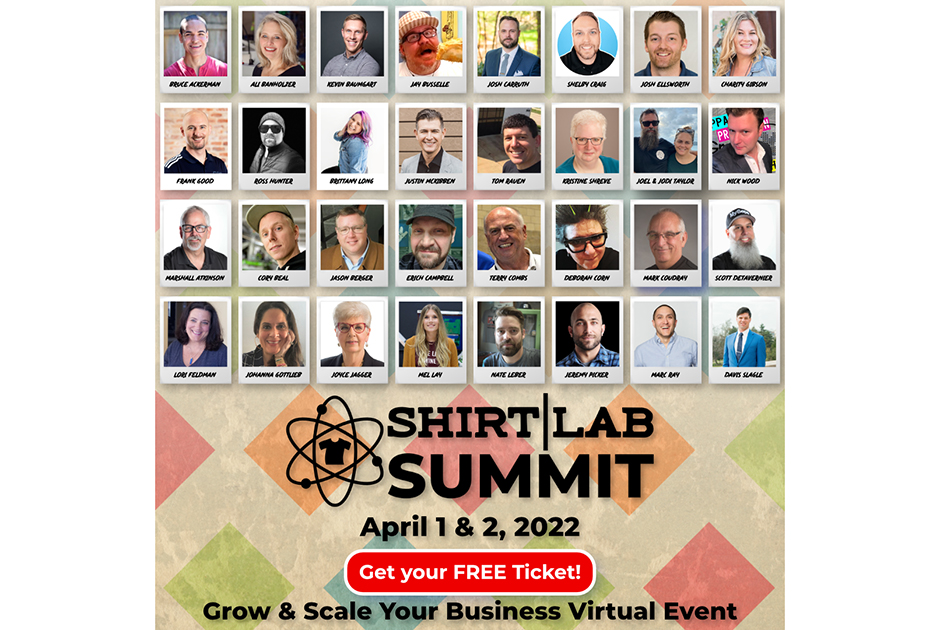 ---
Shirt Lab, Dubuque, Iowa, has opened free registration for Shirt Lab Summit 2022.
For the third consecutive year in a row, Shirt Lab founders Tom Rauen and Marshall Atkinson have brought together an incredible lineup of the best and the brightest people for a unique and free online education experience, according to the organization.
The two-day, virtual event will be held April 1-2, and will focus on sales, marketing, and operations for the decorated apparel industry. Thirty-three experts have been enlisted for a series of fun and engaging interviews.
The lineup for the first day includes: Bruce Ackerman; Alison Banholzer; Kevin Baumgart; Jay Busselle; Josh Carruth; Shelby Craig; Josh Ellsworth; Charity Gibson; Frank Good; Ross Hunter; Brittany Long; Justin McKibben; Tom Rauen; Kristine Shreve; Joel and Jodi Taylor; and Nick Wood.
Day two's roster includes Marshall Atkinson; Cory Beal; Jason Berger; Erich Campbell; Terry Combs; Deborah Corn; Mark Coudray; Scott Detavernier; Lori Feldman; Johanna Gottlieb; Joyce Jagger; Mel Lay; Nate Leber; Jeremy Picker; Marc Ray; and Davis Slagle.
Click here for the official Shirt Lab Summit 2022 Event Guide.
For more information and to register for the Shirt Lab Summit, click here. — D.S.
---
Roland DGA, Irvine, California, announces its partnership with Western Sensibility, Missoula, Montana, an art-driven surface design and digital printing studio.
FULL STORY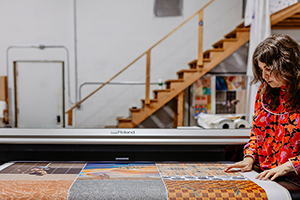 As was once the case with the craftspeople of a bygone era, many of today's screen-printers, embroiderers and heat-press and digital decorator remain close to the communities they serve.
FULL STORY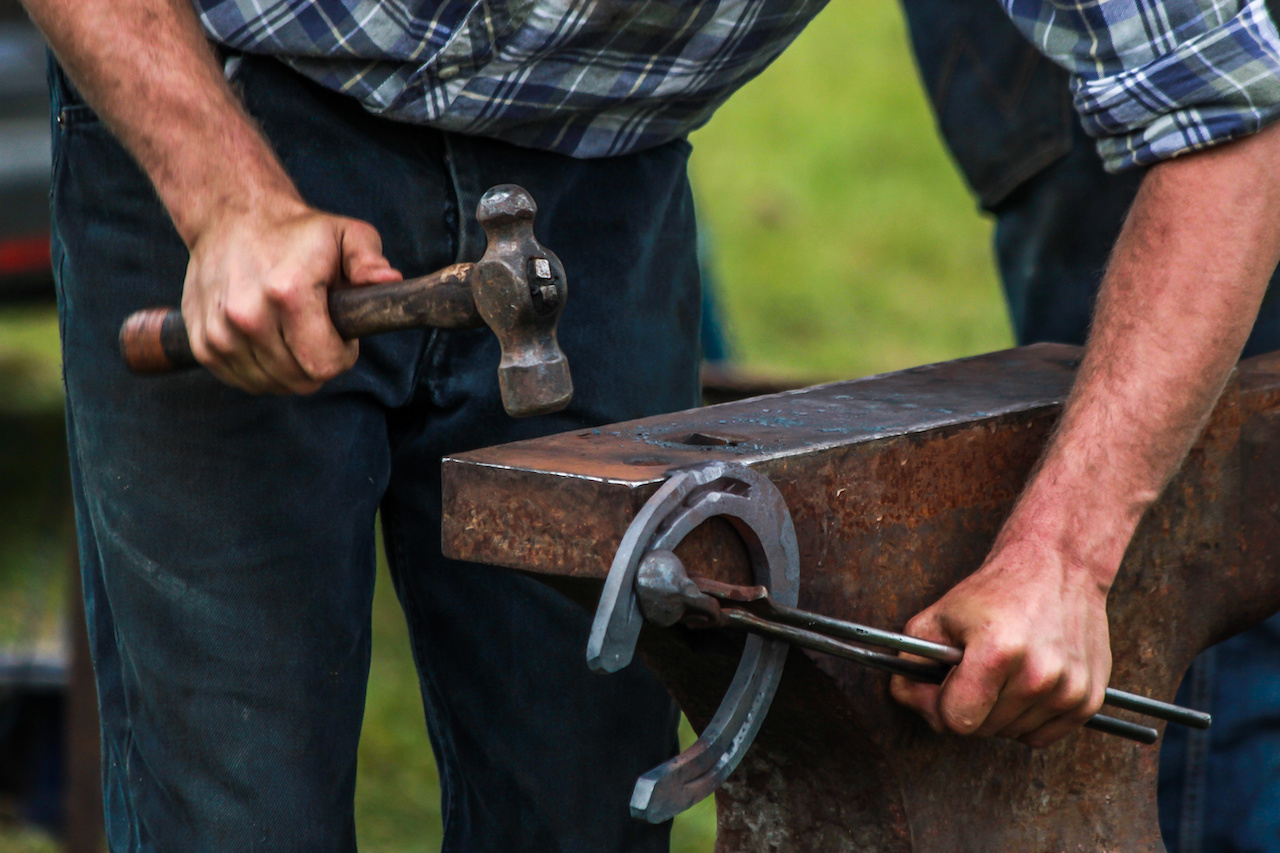 EasyCut Studio, New York, has launched a new enhancement to its popular vinyl cutting software, Easy Cut Studio, which now includes true shape nesting.
FULL STORY