Skullman.com Releases 30th-Anniversary Edition Lithuania Tie Dye Basketball Tee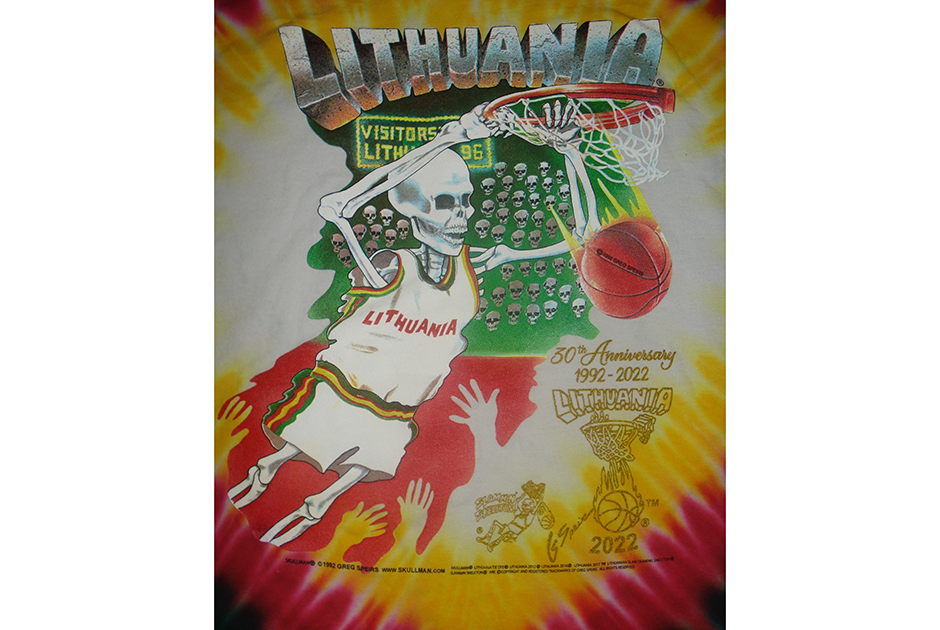 ---
Skullman.com, New York, has unveiled a 2022 edition of its iconic Lithuania Tie Dye Skullman Basketball Tee for its 30th anniversary.
The Skullman uniforms became an international name during the 1992 Barcelona Summer Olympics. New York art director and fashion designer Greg Spiers created the fun uniforms for the Lithuanian Olympic Men's basketball team. Ultimately, the team wore them on the bronze medal platform for the world to see.
Seeing an opportunity to help, Spiers chose to donate 100% of what would have been his profits. In turn, he became the major funder of the team.
The heartwarming story was documented in the 2012 movie "The Other Dream Team." The film explored the Lithuanians' experiences behind the Iron Curtain, highlighting the hardships on the road to the Olympics, while also celebrating Spiers' famous Skullman tie-dye uniforms.
"It represents what happens in freedom…people excel," says Speirs. "Winning bronze was not only a victory in sports but symbolized triumphing over communism. Skullman symbolized coming up from the ashes. It's not dead but represents life and rebirth."
The Skullman brand has maintained longevity for 30 years and is as popular as ever. The brand is an independent property created and owned by Spiers, which all licensing rights originate.
---
Roland DGA, Irvine, California, announces its partnership with Western Sensibility, Missoula, Montana, an art-driven surface design and digital printing studio.
FULL STORY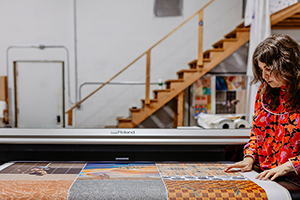 As was once the case with the craftspeople of a bygone era, many of today's screen-printers, embroiderers and heat-press and digital decorator remain close to the communities they serve.
FULL STORY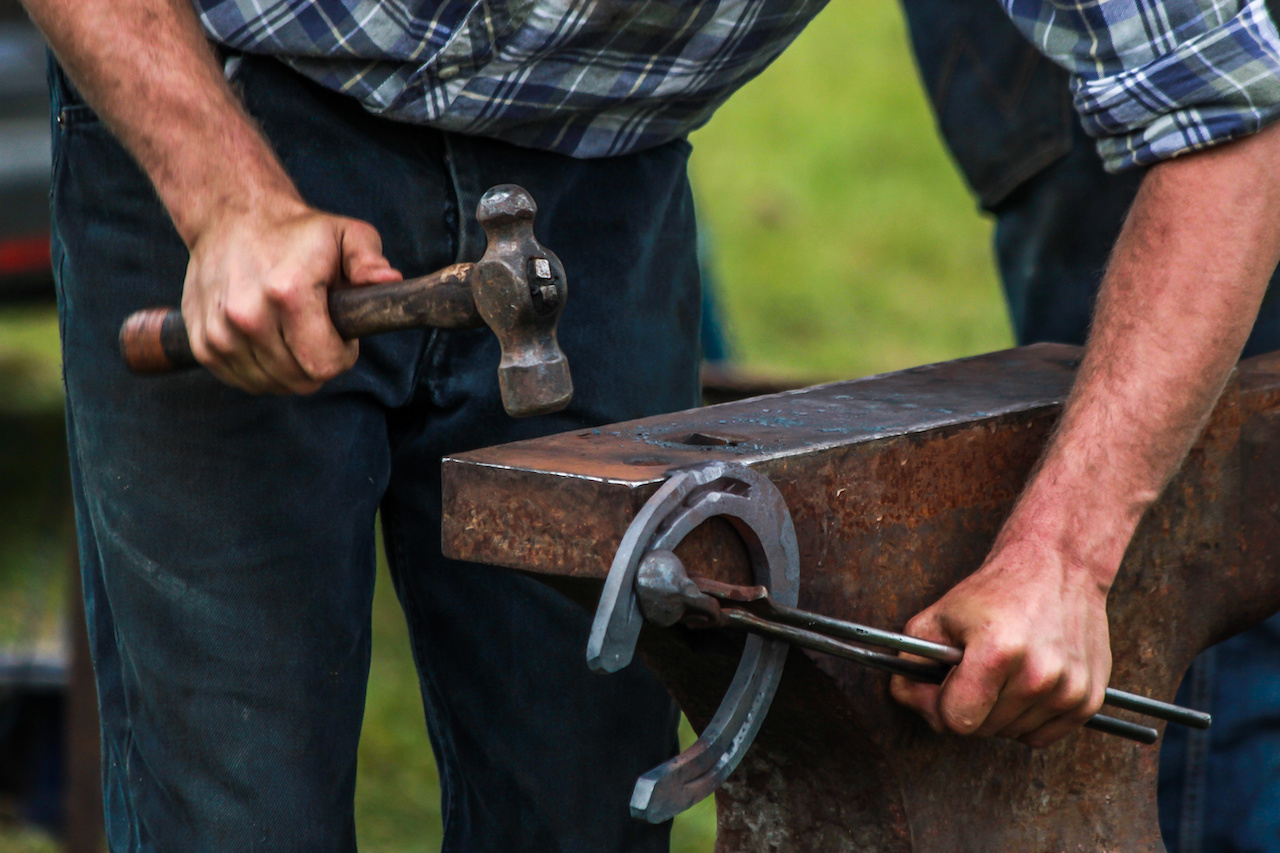 EasyCut Studio, New York, has launched a new enhancement to its popular vinyl cutting software, Easy Cut Studio, which now includes true shape nesting.
FULL STORY