Sportsman Cap & Bag Celebrates 85 Years in the Apparel Industry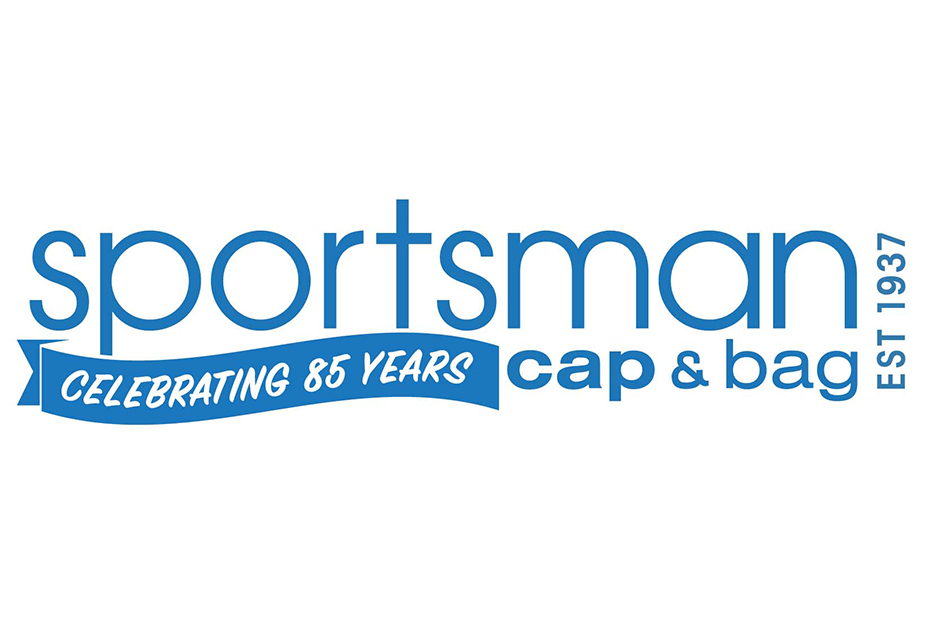 ---
Sportsman Cap & Bag, Lenexa, Kan., is celebrating 85 years of providing quality caps, bags, and accessories, while continuing to bring innovative thinking to the promotional products industry.
Sportsman Cap & Bag had its humble beginnings in the downtown Kansas City garment district, where the father-son team of Jacob and Abe Yeddis started Pioneer Cap Company in 1937. Their initial investment of $5,000 paid off when demand for caps increased after World War II, and the company grew to include five factories in the Midwest.
Dan Saferstein, Abe's grandson, joined the business in the '90s bringing new insights to the ever-evolving brand.
"I wanted to push and grow our company by providing a variety of blank styles with increased distribution points while maintaining customer care," says Saferstein, who is now president.
After developing house brand Sportsman, Saferstein added fashion-forward Flexfit and continued to cultivate new brands to fill niches and ride trends. Saferstein was also building the Sportsman Cap Network, an unmatched cooperative of distributors in the promotional products industry, to make the growing collection of brands and styles quickly and easily accessible to wholesalers across the country, according to the company.
In 2012, Saferstein again took the company to the next level by adding bags and rebranding as Sportsman Cap & Bag.
The company has continued to grow by adding distribution locations and hot brands like Richardson with its iconic 112 trucker and fully sustainable Atlantis Headwear.
"We work to bring trends to the industry including sustainable styles as part of our long-term strategy," Saferstein says. "I want to make sure we continue to evolve at 100 years and beyond." — D.S.
---
Roland DGA, Irvine, California, announces its partnership with Western Sensibility, Missoula, Montana, an art-driven surface design and digital printing studio.
FULL STORY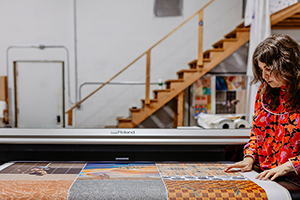 As was once the case with the craftspeople of a bygone era, many of today's screen-printers, embroiderers and heat-press and digital decorator remain close to the communities they serve.
FULL STORY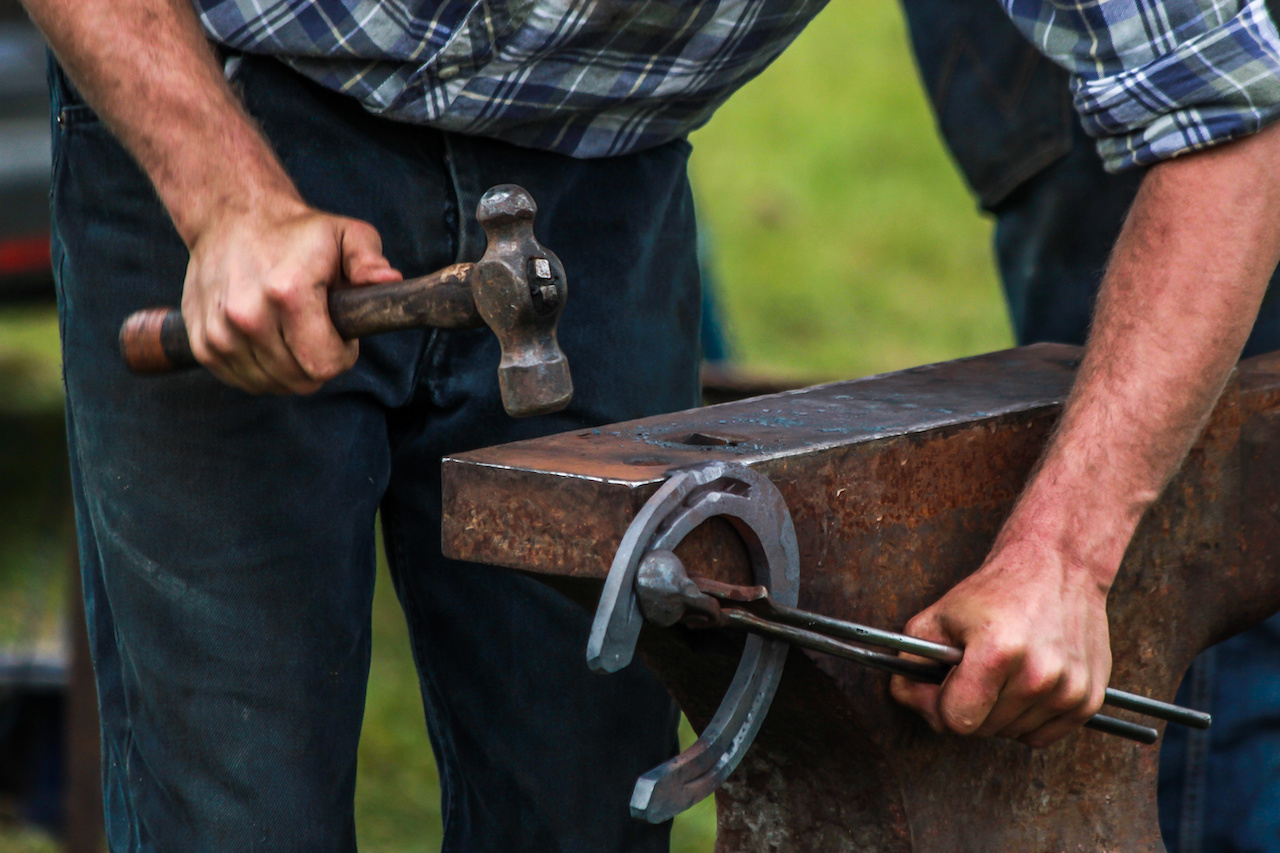 EasyCut Studio, New York, has launched a new enhancement to its popular vinyl cutting software, Easy Cut Studio, which now includes true shape nesting.
FULL STORY