Sun Chemical Releases Annual Sustainability Report
Sun Chemical, Parsippany, N.J., released the latest edition of its Corporate Sustainability Report, which focuses on the organization's commitment to a sustainability strategy comprised of three pillars: operations, products and services, and collaborations.
As part of its sustainability strategy, Sun Chemical organized a Corporate Sustainability Committee in August 2020 comprised of eight executive leaders, designed to guarantee company-wide engagement in sustainability initiatives and oversee the sustainability strategy. Under this committee, Sun Chemical has built a sustainable framework to guide future roadmaps in each of the strategy's three pillars, which are referred to as the 'five Rs': Reuse, Reduce, Renew, Recycle and Redesign.
"By focusing on the three pillars of our sustainability strategy, Sun Chemical remains committed to following sustainable practices and materials throughout the product lifecycle," says Gary Andrzejewski, corporate vice president, Environmental Affairs, Sun Chemical. "Consumers want brands to not only provide high-quality products made with minimal waste and bio-renewable content, but to utilize sustainable best practices during all stages of production, from manufacturing to distribution. Sun Chemical's strategic sustainability framework allows us to ensure the sustainability of end products by increasing bio-renewable content, improving recyclability rates and reducing waste."
The latest report shows that Sun Chemical achieved its recent energy and water usage goals and outlines ambitious new initiatives that align with the three key pillars strategy and 'five Rs' approach, according to the company.
"The sustainability report shows Sun Chemical's commitment to our sustainability goals, but we're continuing to find new ways to improve," says Michael Simoni, Global Product Stewardship Leader, Sun Chemical. "By guiding future product development based on reuse, reduce, renew, recycle and redesign, Sun Chemical is able to develop the next generation of industry-leading, high-quality products that further increase the use of bio-renewable and recyclable materials for our customers."
The Sun Chemical sustainability report is available to customers and can be requested online. — D.S.
---
Roland DGA, Irvine, California, announces its partnership with Western Sensibility, Missoula, Montana, an art-driven surface design and digital printing studio.
FULL STORY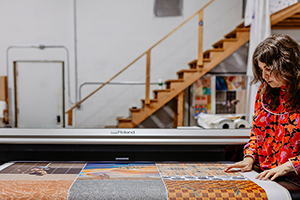 As was once the case with the craftspeople of a bygone era, many of today's screen-printers, embroiderers and heat-press and digital decorator remain close to the communities they serve.
FULL STORY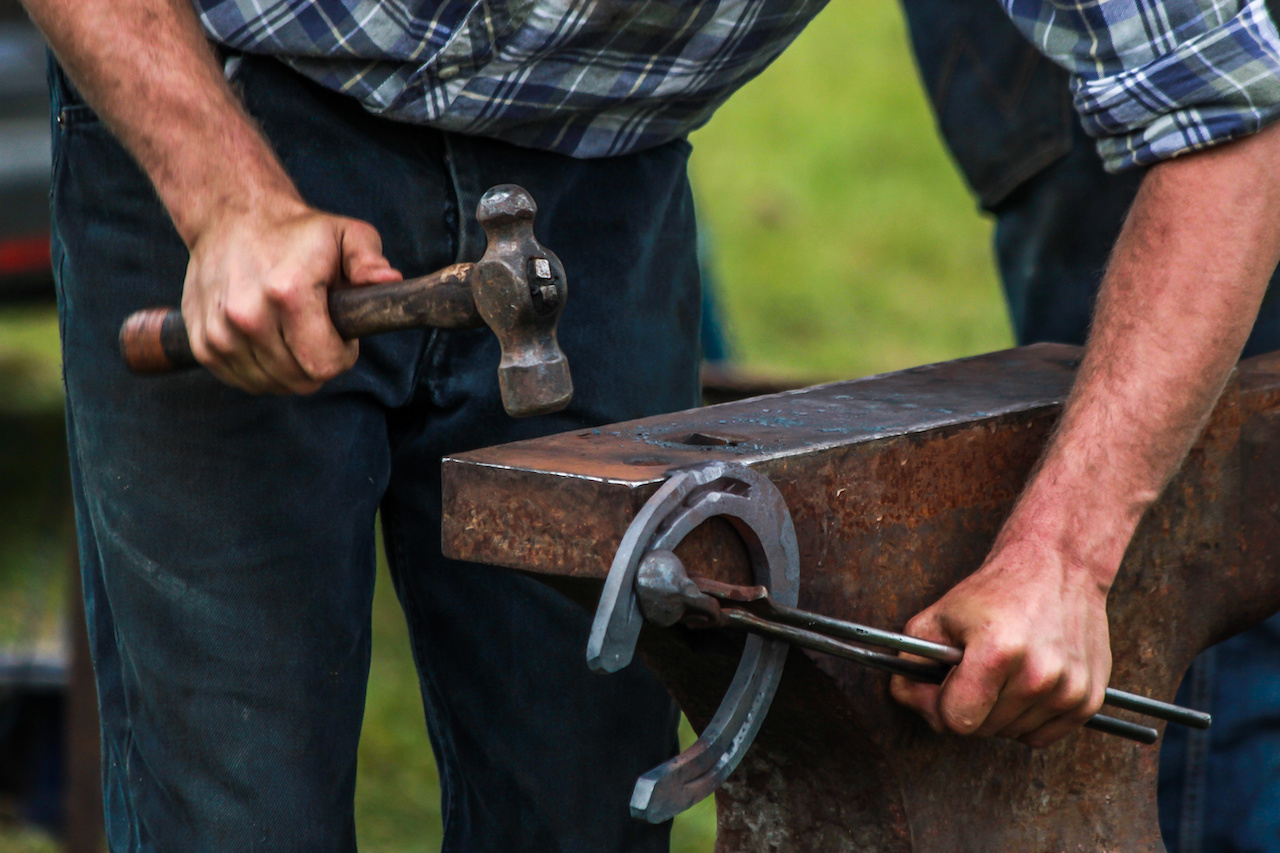 EasyCut Studio, New York, has launched a new enhancement to its popular vinyl cutting software, Easy Cut Studio, which now includes true shape nesting.
FULL STORY