Threadfast Debuts T-shirt with Embedded NFC Chip
The Threadfast TAP Tee connects wearers with a personalized digital experience via an embedded NFC (near-field communication) chip. Photo courtesy of Threadfast
---
Threadfast Apparel, New York, New York, has revealed its latest offering, the TAP Tee, a T-shirt that allows customers to connect with a personalized digital experience by tapping their smartphone on an NFC (near-field communication) chip that in turn directs them to a website, app, video or social media post.
"Consistent with our history of disruptive product innovation, we are thrilled to introduce our Tap Tee, which allows you to engage with the wearer in an entirely new way that is sticky, tech-savy and can evolve with the lifecycle of the garment," says Abe Anteby, President of Threadfast Apparel.
The NFC antenna is located inside a washable, decoration-friendly patch on the left sleeve of the TAP Tee. The patch can be easily programmed with the TFA NFC Connect app, which is available for free at the app store.
Tap the NFC tag with your phone's NFC reader for access. For more information visit, threadfastapparel.com.
---
Roland DGA, Irvine, California, announces its partnership with Western Sensibility, Missoula, Montana, an art-driven surface design and digital printing studio.
FULL STORY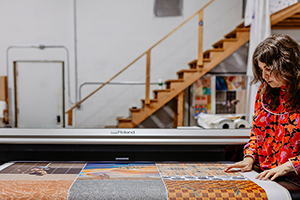 As was once the case with the craftspeople of a bygone era, many of today's screen-printers, embroiderers and heat-press and digital decorator remain close to the communities they serve.
FULL STORY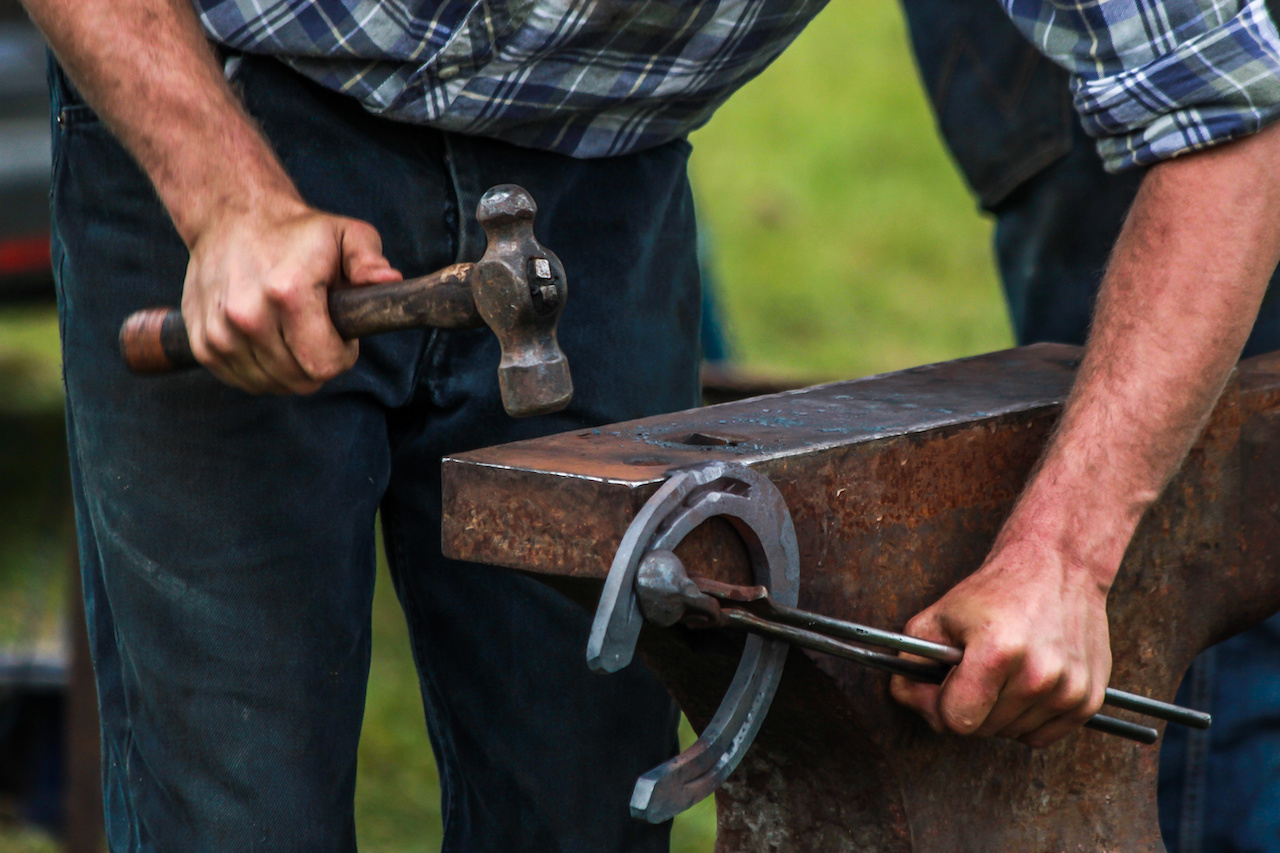 EasyCut Studio, New York, has launched a new enhancement to its popular vinyl cutting software, Easy Cut Studio, which now includes true shape nesting.
FULL STORY