Threadfast Apparel Makes Big Impact with Reforestation Program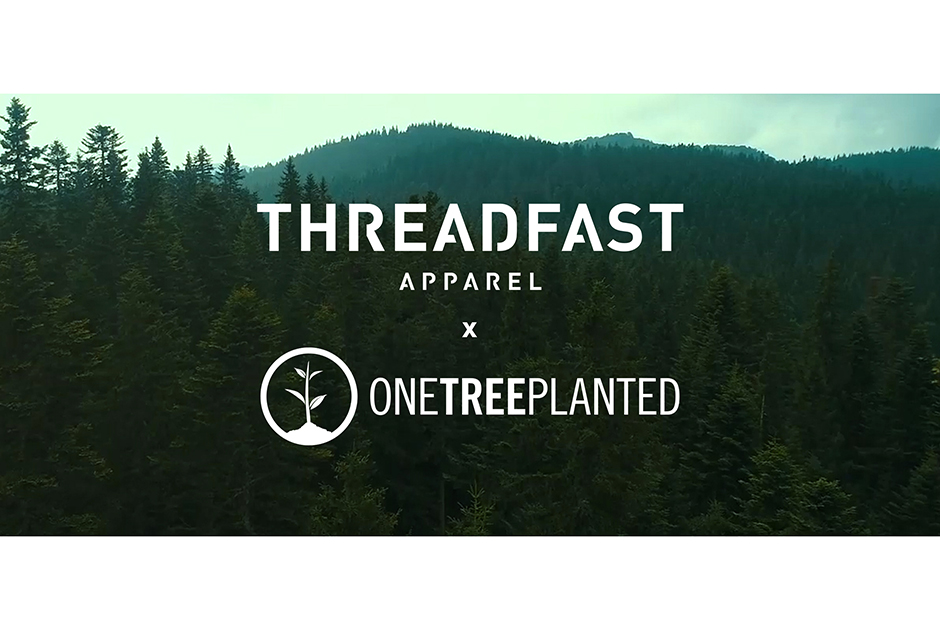 ---
Threadfast Apparel, New York, N.Y., has announced the results of its 2021 "Plant with Threadfast" reforestation program having planted over 46,000 trees in partnership with the non-profit One Tree Planted.
Launched in Jan 2021, the "Plant with Threadfast" program follows a one-for-one model; for every case of Threadfast product purchased, a tree is planted. With the simple act of purchasing Threadfast product, customers make a direct impact on the environment, according to the company.
"Wildfires have been a more frequent occurrence driving deforestation around North America and the world," says Cassandra Vitiello at One Tree Planted. "Thanks to our amazing supporters such as Threadfast Apparel, we can mitigate the damage done by these disasters and return affected areas to their former glory through reforestation."
The 46,121 trees were allocated to forest fire recovery efforts in both the U.S. and Canada. The donation covers all stages required in planting a tree: sapling growth, seeding and planting, monitoring, and reporting. The program aims to support vital reforestation projects while reducing the brand's operational carbon footprint, according to the company.
"We are thrilled with the results of our inaugural year, having made a meaningful impact in parts of the US and Canada severely impacted by forest fires," says Abe Anteby, president of Threadfast Apparel. "We are very grateful to our customers for supporting all our sustainability initiatives, especially our partnership with One Tree Planted. We have set a very aggressive goal for our 2022 campaign, and we're off to a great start." — D.S.
---
Roland DGA, Irvine, California, announces its partnership with Western Sensibility, Missoula, Montana, an art-driven surface design and digital printing studio.
FULL STORY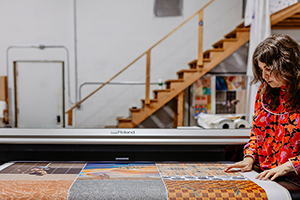 As was once the case with the craftspeople of a bygone era, many of today's screen-printers, embroiderers and heat-press and digital decorator remain close to the communities they serve.
FULL STORY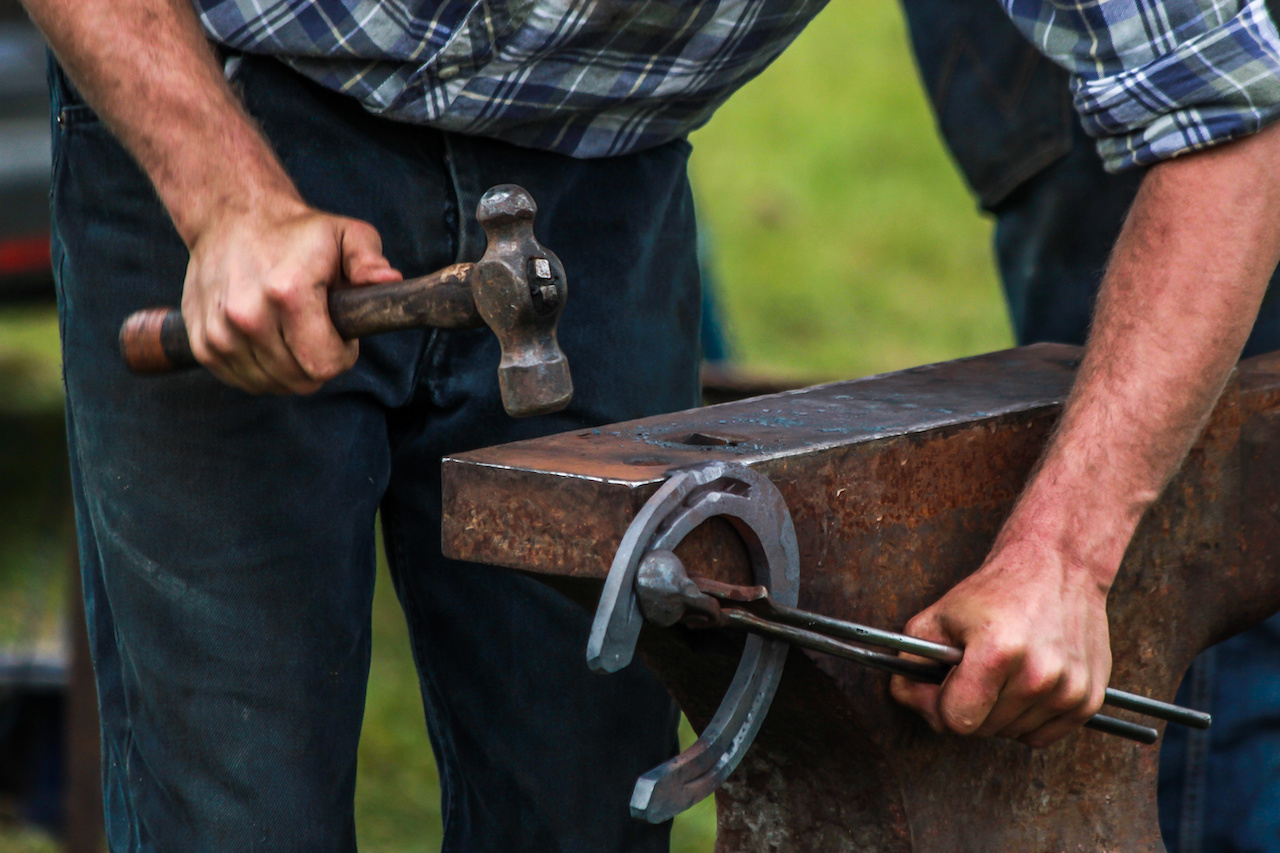 EasyCut Studio, New York, has launched a new enhancement to its popular vinyl cutting software, Easy Cut Studio, which now includes true shape nesting.
FULL STORY