BrownDigital Receives FireFly Patent
BrownDigital, a division of Brown Mfg. Group, Wyoming, Mich., announced patent approval for its FireFly Curing System.
The technology protected by this patent allow the curing system to monitor readings from thermal-imaging cameras to allow constant substrate temperature control and immediate heater reaction. The cameras and proprietary software gives FireFly the ability to change curing configurations for each separate substrate as it moves through the curing chamber. Thus, any product can be loaded onto the belt at any time during production.
Additional FireFly features include up to 36 cure programs, multiple belts, modular and expandable design, touchscreen controls and onboard diagnostics. Additionally, the Linx Software Integration option can add barcode controls, scanners and head-up displays.
BrownDigital also recently added the Vega UV/LED curing unit to its product line. It is available separately or in conjunction with the FireFly to provide full curing options for decorators. — J.L.
---
International Coatings Company has introduced its newly reformulated General Purpose Color Series (7600 Series).
FULL STORY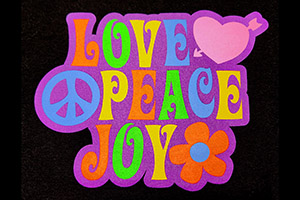 Lee Stuart, entrepreneur and YouTube creator, has added his spin to the Ryonet Riley Hopkins 250 6×4 Press and Multi-Station Press Cart.
FULL STORY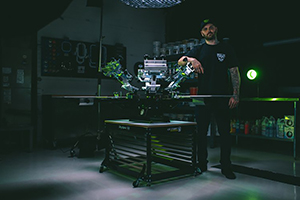 Long-time industry expert and Impressions magazine contributor Charlie Taublieb has released a new book, The Screen Printers Handbook & Survival Guide.
FULL STORY