GSG Offers Money-Saving Green Screen Exchange Program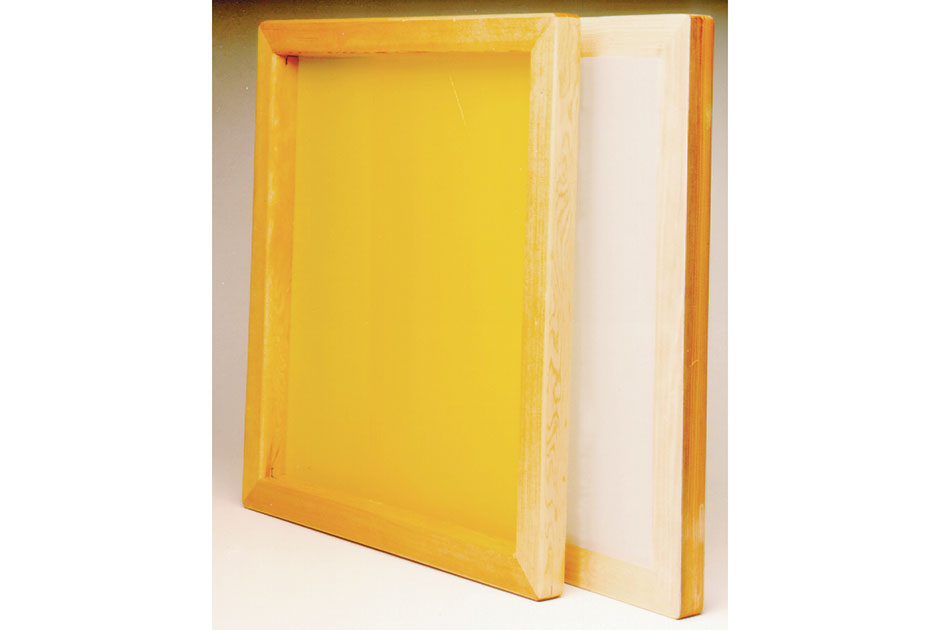 ---
GSG, Dallas, now offers the Green Screen Exchange program, which allows consumers who use 20″ x 24″ or 23″ x 31″ aluminum frames to exchange them for prestretched, ready-for-use frames.
The aluminum frames are prestretched with a choice of high-quality mesh, featuring: 83, 110, 156 or 195 white mesh, or 230 or 305 yellow mesh.
Customers can save up to 30% when comparing the cost of a Green Screen Exchange prestretched frame to a brand-new stretched frame and mesh or a restretched frame, according to the company. An additional discount is available for quantities of six or more frames.
All trade-in frames must be free of wet ink and intact with no holes. — D.S.
---
International Coatings Company has introduced its newly reformulated General Purpose Color Series (7600 Series).
FULL STORY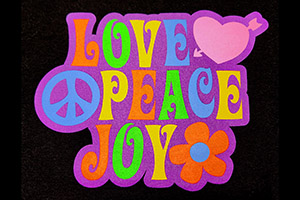 Lee Stuart, entrepreneur and YouTube creator, has added his spin to the Ryonet Riley Hopkins 250 6×4 Press and Multi-Station Press Cart.
FULL STORY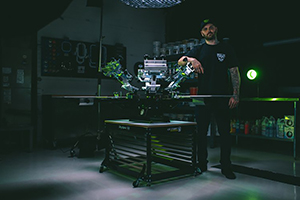 Long-time industry expert and Impressions magazine contributor Charlie Taublieb has released a new book, The Screen Printers Handbook & Survival Guide.
FULL STORY