GSG Taped Seminar Video Discusses Emulsion Choices
GSG, Dallas, is offering a free online video on screen emulsion options. 


The taped live session, called "Screen Print 101: Chapter 7 Emulsion Choices," covers diazo, dual-cure and SBQ pure photopolymer emulsions, as well as capillary film.
In the video, shown above, screen-printing veteran and GSG screen territory manager Chuck Maulsby reviews the general makeup and properties of each product type, and how they impact ease of use, exposure, durability, shelf life and more.
For more information, visit gogsg.com. — L.M.
---
International Coatings Company has introduced its newly reformulated General Purpose Color Series (7600 Series).
FULL STORY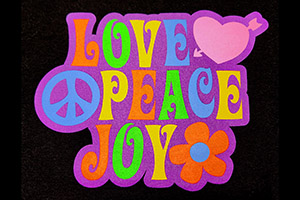 Lee Stuart, entrepreneur and YouTube creator, has added his spin to the Ryonet Riley Hopkins 250 6×4 Press and Multi-Station Press Cart.
FULL STORY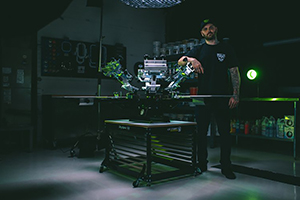 Long-time industry expert and Impressions magazine contributor Charlie Taublieb has released a new book, The Screen Printers Handbook & Survival Guide.
FULL STORY