Ink2image Launches New Website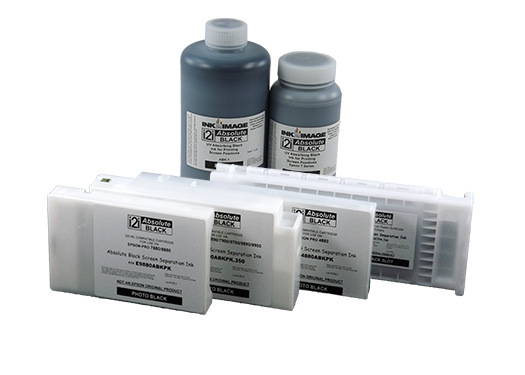 ---
Ink2image, Glenview, Ill., has launched a new website for producers of digital screen separations: screenpositive.com.


Centering on Ink2image's Absolute Black and Absolute Clear inks for printing inkjet screen positives, screenpositive.com also offers many useful accessories, films and information guides to assist in the screen separation process.
Ink2image Absolute Black inks make use of special UV-absorbing dyes that offer superior light-blocking characteristics compared to regular OEM ink offerings, according to the company. Designed for use primarily on printers that employ Epson print-head technology, Absolute Black is complemented by Absolute Clear inks for the redundant channels on dedicated screen separation printers.
Using Absolute Clear inks prevents expensive color ink waste and keeps print heads fresh, according to the company.
For more information, visit screenpositive.com. — L.M.
---
International Coatings Company has introduced its newly reformulated General Purpose Color Series (7600 Series).
FULL STORY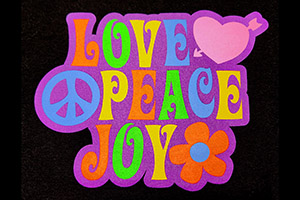 Lee Stuart, entrepreneur and YouTube creator, has added his spin to the Ryonet Riley Hopkins 250 6×4 Press and Multi-Station Press Cart.
FULL STORY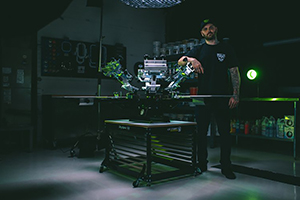 Long-time industry expert and Impressions magazine contributor Charlie Taublieb has released a new book, The Screen Printers Handbook & Survival Guide.
FULL STORY