InkSoft Offers New Podcast Episode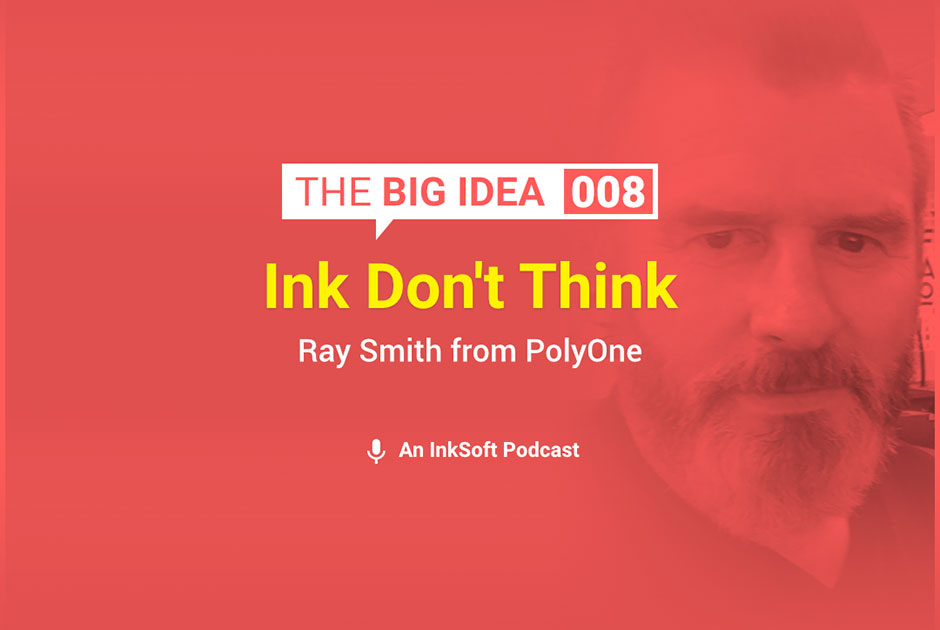 ---
InkSoft, Tempe, Ariz., has released the eighth episode of its "The BIG Idea" podcast: "Ink Don't Think."
In Ink Don't Think, Ray Smith of PolyOne joins host Marshall Atkinson in a discussion of all things ink. The session explores what ink can tell you about underlying issues that show up in its performance, according to the company.
Check out the podcast to find out how to become better attuned to what your ink is saying and learn about challenging fabrics, new ink trends and techniques, and more.
On the second and fourth Thursday of each month, "The BIG Idea" shares stories and ideas from shop owners, industry experts and decorators for running a better, more profitable business. — L.V.
---
International Coatings Company has introduced its newly reformulated General Purpose Color Series (7600 Series).
FULL STORY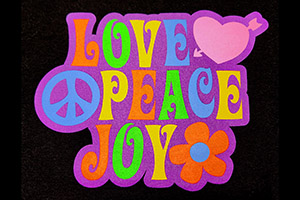 Lee Stuart, entrepreneur and YouTube creator, has added his spin to the Ryonet Riley Hopkins 250 6×4 Press and Multi-Station Press Cart.
FULL STORY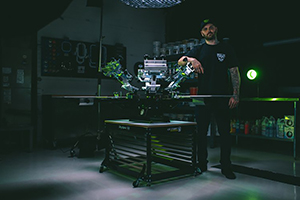 Long-time industry expert and Impressions magazine contributor Charlie Taublieb has released a new book, The Screen Printers Handbook & Survival Guide.
FULL STORY