International Coatings Releases Emulsion Video
International Coatings Co. Inc., Cerritos, Calif., recently released a video on coating a screen with emulsion.
Is there a best way to perform this task? What are the tricks of the trade to get a smooth coat without too many bubbles or imperfections? In the video, titled "Instructions on Applying Emulsion," shown above, Kieth Stevens demonstrates his tried-and-true method of coating a screen. He also explains how to use the scoop coater and how a screen can be coated smoothly and evenly with some simple techniques.
For more information, visit iccink.com. — J.L.
---
International Coatings Company has introduced its newly reformulated General Purpose Color Series (7600 Series).
FULL STORY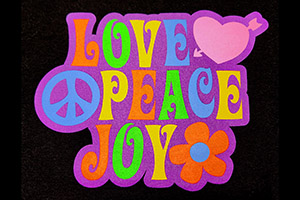 Lee Stuart, entrepreneur and YouTube creator, has added his spin to the Ryonet Riley Hopkins 250 6×4 Press and Multi-Station Press Cart.
FULL STORY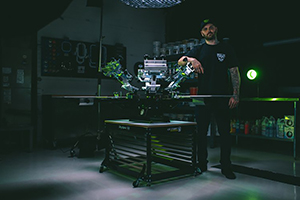 Long-time industry expert and Impressions magazine contributor Charlie Taublieb has released a new book, The Screen Printers Handbook & Survival Guide.
FULL STORY