Lawson, CADLink Partner to Offer Film Maker
Lawson Screen & Digital Products, St. Louis, has partnered with CADLink to offer FilmMaker v4 for screen printers.
FilmMaker v4 is compatible with inkjet printers of all sizes and is precise, user friendly and creates density-rich films for screens with fine detail or halftones, according to the company. Users can print within minutes of installation, and the advanced settings allow more customization and adjustments.
FilmMaker also lets screen printers separate files directly in the raster image processor (RIP), and it interfaces with multiple graphics applications, including CorelDRAW, Adobe Illustrator and Photoshop.
To download a free trial of the full version of FilmMaker v4, click here. — J.L.
---
International Coatings Company has introduced its newly reformulated General Purpose Color Series (7600 Series).
FULL STORY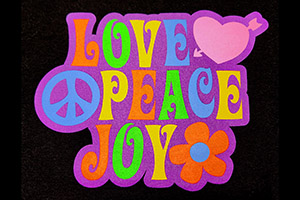 Lee Stuart, entrepreneur and YouTube creator, has added his spin to the Ryonet Riley Hopkins 250 6×4 Press and Multi-Station Press Cart.
FULL STORY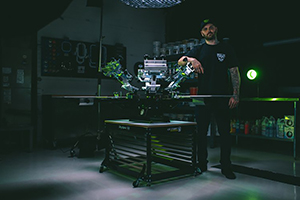 Long-time industry expert and Impressions magazine contributor Charlie Taublieb has released a new book, The Screen Printers Handbook & Survival Guide.
FULL STORY