Lawson Launches Dynamic Ink Series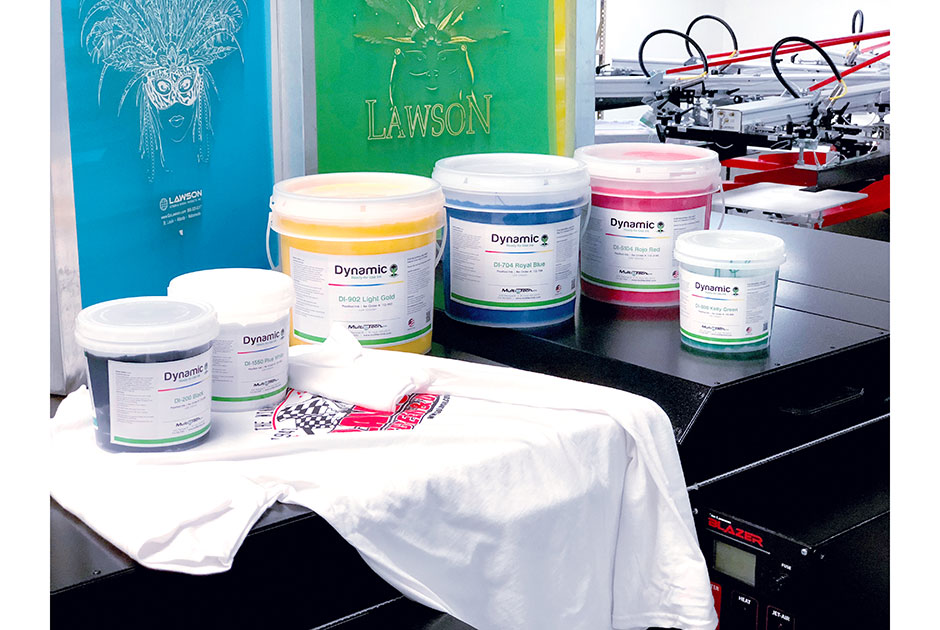 ---
Lawson Screen & Digital Products Inc., St. Louis, along with Multi-Technologies, recently debuted the Dynamic Ink Series.
Dynamic Ink is a fresh line of premium, ready-for-use plastisol ink designed for production printing on automatic or manual presses. The soft-hand, fast-flashing, low-cure ink series can sufficiently increase production rates by facilitating unique fluid dynamics and quick-cure formulation, according to the company.
The ink requires no modification and provides vibrant color with a smooth, semi-gloss finish.Highly compatible with cotton and 50/50 garments, it is easy to intermix colors, and features great elongation and an excellent shelf-life, according to the company. The lead- and phthalate-free ink is creamy out of the bucket with no reducer needed.
With a full line of colors, Dynamic Ink also is available with Multi-Tech's Multi-Match ink-mixing system and can be made to match any Pantone color. — D.S.
---
International Coatings Company has introduced its newly reformulated General Purpose Color Series (7600 Series).
FULL STORY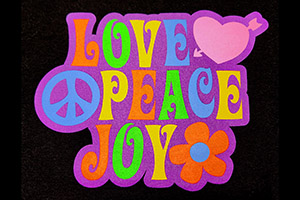 Lee Stuart, entrepreneur and YouTube creator, has added his spin to the Ryonet Riley Hopkins 250 6×4 Press and Multi-Station Press Cart.
FULL STORY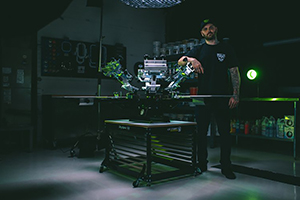 Long-time industry expert and Impressions magazine contributor Charlie Taublieb has released a new book, The Screen Printers Handbook & Survival Guide.
FULL STORY