Lawson Names New National Accounts Sales Representative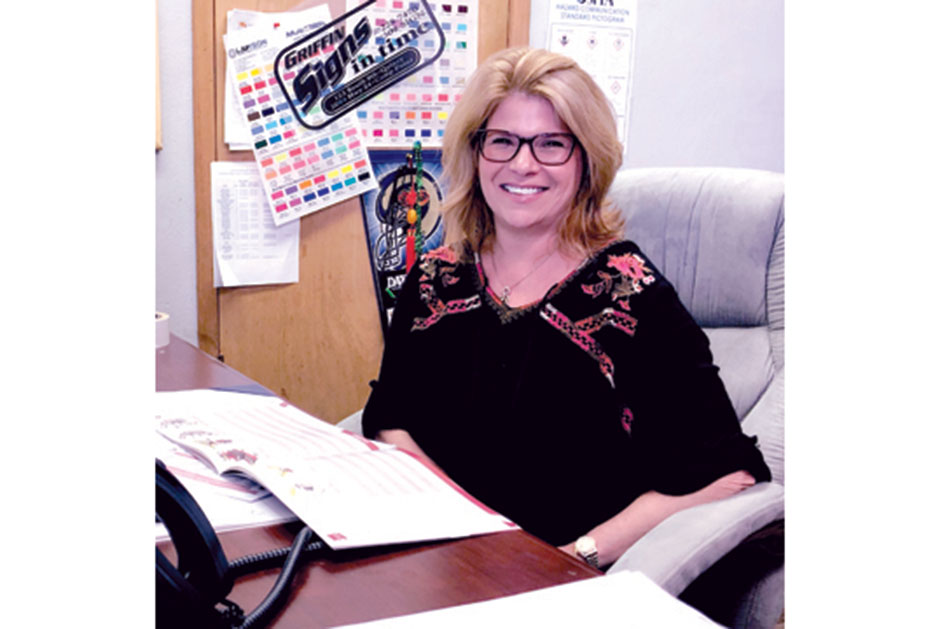 ---
Lawson Screen & Digital Products Inc., St. Louis, has announced the hiring of Mitzi Sue Tillem as its new national account sales representative.
As an experienced industry veteran, she has worked in screen-printing sales for more than 25 years. At Lawson, Tillem will be responsible for sales of screen-printing and direct-to-garment (DTG) equipment and supplies.
"Mitzi Sue brings to Lawson strong screen printing experience, advanced understanding of screen printing chemicals and a strong customer-focused orientation," says Taylor Landesman, vice president of Lawson Screen & Digital Products.
Tillem is based out of Lawson's Atlanta office.— D.S.
---
International Coatings Company has introduced its newly reformulated General Purpose Color Series (7600 Series).
FULL STORY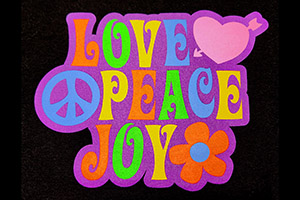 Lee Stuart, entrepreneur and YouTube creator, has added his spin to the Ryonet Riley Hopkins 250 6×4 Press and Multi-Station Press Cart.
FULL STORY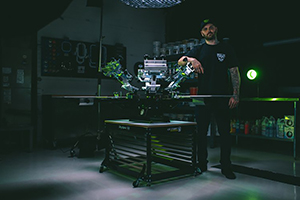 Long-time industry expert and Impressions magazine contributor Charlie Taublieb has released a new book, The Screen Printers Handbook & Survival Guide.
FULL STORY