Lawson Releases LED-5000 Exposure Unit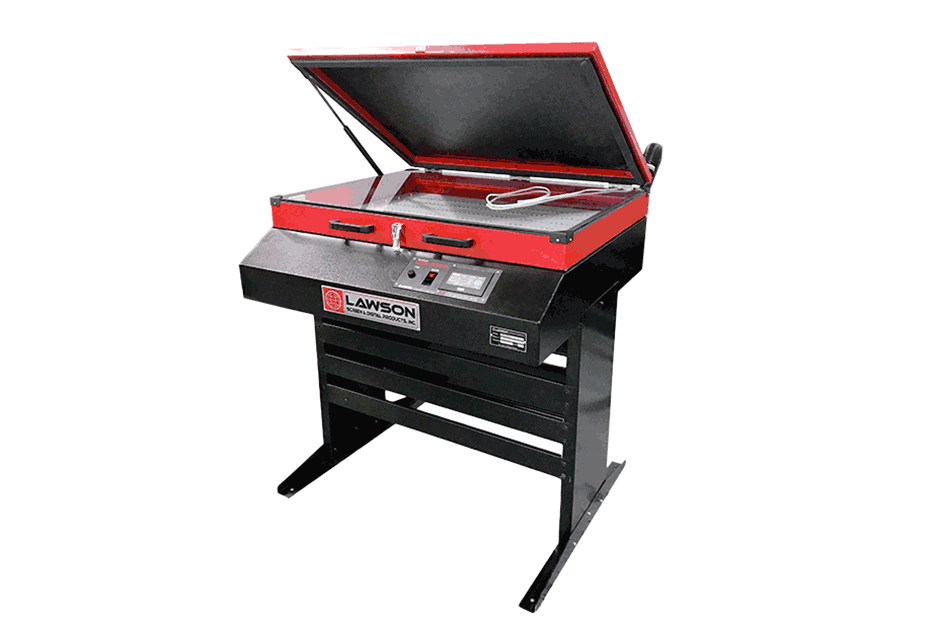 ---
Lawson Screen & Digital Products Inc., St. Louis, recently released the LED-5000 exposure unit with a programmable HMI color touchscreen.
The unit includes up to 40 programmable exposure settings, allowing users to change exposure times with the touch of a button.
Advanced LED touchscreen controls allow for customized vacuum delays for high-production needs, inspection lights and "on-the-fly" exposure settings. It easily can be programmed to select different exposure times based on mesh count, emulsion, coating techniques or other parameters.
The LED-5000 exposes most liquid emulsion and capillary film screens in less than 45 seconds, resulting in rapid screen exposure, and also eliminates undercutting, assuring the finest resolution and halftones possible, according to the company.
The powerful LED/UV Enhanced Lighting System is equivalent to using a 5,000-watt metal halide light, but with energy-efficient LED technology.
Standard sizes are 24″ x 31″, 32″ x 48″ and 42″ x 50″ with custom sizes available upon request. — D.S.
---
International Coatings Company has introduced its newly reformulated General Purpose Color Series (7600 Series).
FULL STORY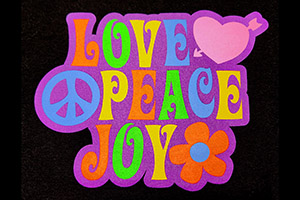 Lee Stuart, entrepreneur and YouTube creator, has added his spin to the Ryonet Riley Hopkins 250 6×4 Press and Multi-Station Press Cart.
FULL STORY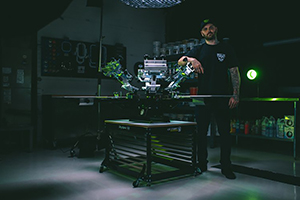 Long-time industry expert and Impressions magazine contributor Charlie Taublieb has released a new book, The Screen Printers Handbook & Survival Guide.
FULL STORY