MagnaColours Announces MHM Distribution Deal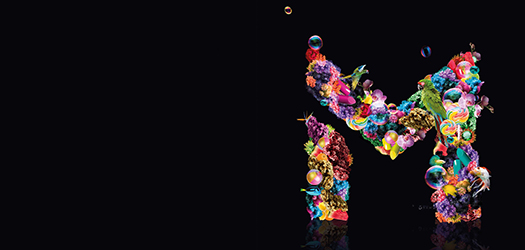 ---
United Kingdom-based MagnaColours has signed a distribution deal with screen-printing hardware and technology business MHM Direct GB to supply water-based inks with its machines.
The move will provide MagnaColours with the ability to reach a wider audience with its products, and allows MHM to supply a complete, cost-effective solution for customers, according to the company. Under the new deal, which will be rolled out on a trial basis in London and the south, MagnaColours will work alongside MHM to offer water-based textile inks. If successful, the deal will be rolled out in other areas of the U.K. and Europe.
"At Magna, we pride ourselves on our relationships with our customers, and working with a company that shares our values and attitudes in this area is an exciting prospect," says Helen Parry, managing director, MagnaColours. "Through our new partnership, we have the opportunity to reach a wider customer base and educate more people about the benefits of using water-based inks, and what they're now able to achieve using our products."
MHM has spearheaded a training academy at their Derby offices, using hands-on, one-on-one sessions with industry experts to provide printers with screen-printing experience and comprehensive understanding of using MHM machinery alongside Magna inks. This new venture was born under the same motivations as Magna's own educational tool, MagnaAcademy, which provides comprehensive training courses to help establish best practices, according to the company.
"We've been innovators in the screen-printing industry for almost 40 years, when we began looking to expand our offering, it was important that we could work with a company who placed an equal importance on innovation and customer service," says John Potter, managing director, MHM. "As environmental issues become increasingly important, we felt that it was necessary for us to provide a more environmentally sustainable alternative. We can now offer our customers a fully comprehensive range of pioneering inks that will help achieve a quality, cost-effective end product with the highest environmental standards." — J.L.
---
International Coatings Company has introduced its newly reformulated General Purpose Color Series (7600 Series).
FULL STORY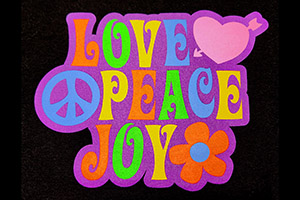 Lee Stuart, entrepreneur and YouTube creator, has added his spin to the Ryonet Riley Hopkins 250 6×4 Press and Multi-Station Press Cart.
FULL STORY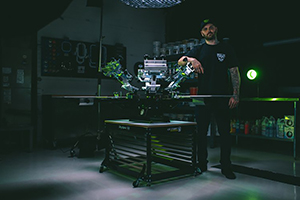 Long-time industry expert and Impressions magazine contributor Charlie Taublieb has released a new book, The Screen Printers Handbook & Survival Guide.
FULL STORY