MagnaColours Appoints New Managing Director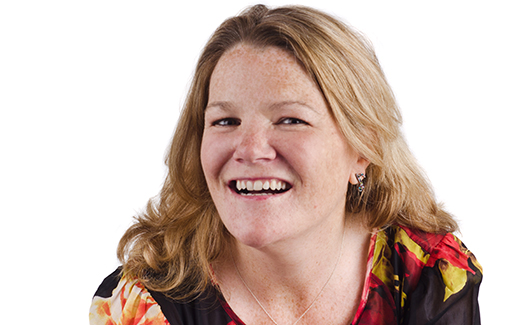 ---
United Kingdom-based MagnaColours has appointed Helen Parry as managing director to spearhead company growth.
Tom Abbey, the company's existing managing director, will assume the role of executive chairman, allowing him to focus on business strategy and direction, according to the company. ]
Parry spent eight years at Vivimed (formerly James Robinson Ltd.), where she helped to exponentially grow its range of speciality dyes. More recently, she was managing director at Sawgrass Europe, a subsidiary of Sawgrass Technologies, where she was instrumental in delivering growth results during her three years with the company.
"It's rare to come across an opportunity with such a fit for your experience and personality," Parry says. "I'm very excited to join the Magna team as it continues to grow and I look forward to helping them to realize ambitions to increase the presence of their innovative inks worldwide. This is an important time for the business and the textile printing industry as a whole. I'll look forward to working alongside Tom and the team to ensure MagnaColours continue to lead the way." — J.L.
---
International Coatings Company has introduced its newly reformulated General Purpose Color Series (7600 Series).
FULL STORY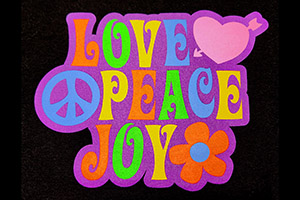 Lee Stuart, entrepreneur and YouTube creator, has added his spin to the Ryonet Riley Hopkins 250 6×4 Press and Multi-Station Press Cart.
FULL STORY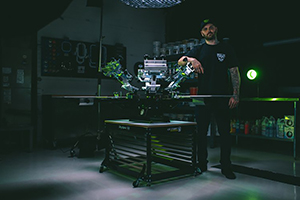 Long-time industry expert and Impressions magazine contributor Charlie Taublieb has released a new book, The Screen Printers Handbook & Survival Guide.
FULL STORY