MagnaColours Launches Glow-In-The-Dark Ink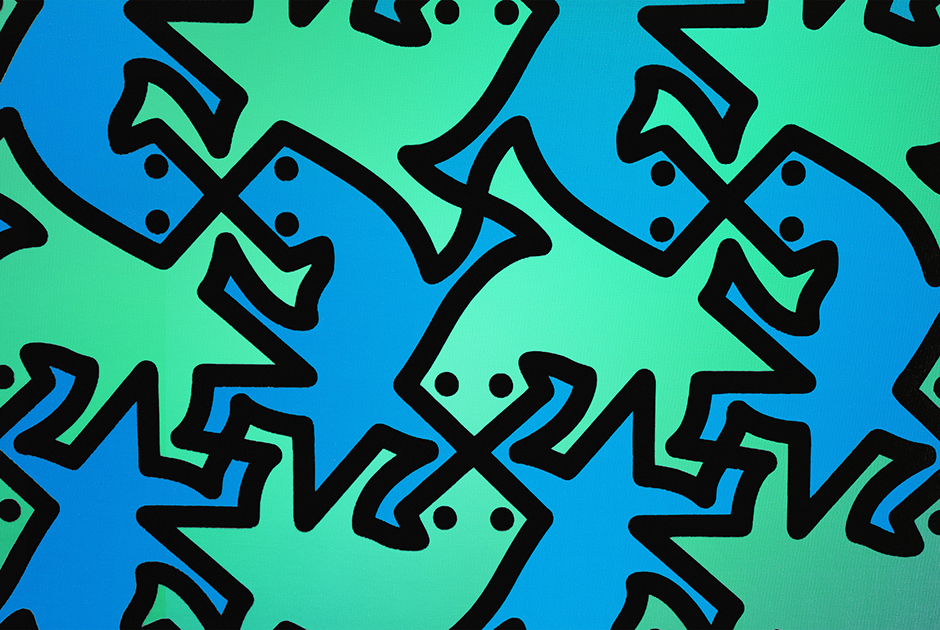 ---
U.K.-based MagnaColours has launched a special-effects, phosphorescent, water-based ink called MagnaPrint Glow FX.
The ink was created for intense, glow-in-the-dark print effects, according to the company. The product has no base color, so it remains invisible under natural light. However, the charged inks glow brightly in the dark in either green, light blue or aqua colors. This effect can last up 15 minutes without additional exposure to natural or ultraviolet light.
The launch of Glow FX follows a series of new product introductions from MagnaColours, including the UV-reactive MagnaPrint Invisible Ink; two-tone pearlescent MultiChrome and MultiShine inks; and the EDGE ink range, which stays wet on the screen, but dries instantly when applied to fabric.
"At Magna, we pride ourselves on the vast number of special-effect inks within our product range," says Helen Parry, managing director, MagnaColours. "We're constantly developing new innovations to meet the demands of the fashion and screen-printing industry. The addition of Glow FX to the Magna product portfolio demonstrates how we are continuing to innovate and expand our product range of water-based inks, offering even more options to printers and brands." — J.L.
---
International Coatings Company has introduced its newly reformulated General Purpose Color Series (7600 Series).
FULL STORY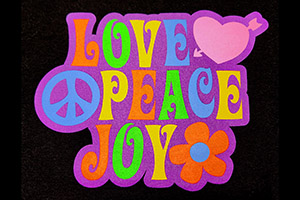 Lee Stuart, entrepreneur and YouTube creator, has added his spin to the Ryonet Riley Hopkins 250 6×4 Press and Multi-Station Press Cart.
FULL STORY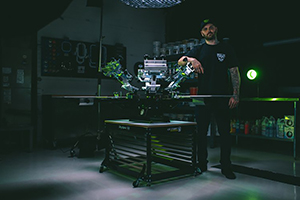 Long-time industry expert and Impressions magazine contributor Charlie Taublieb has released a new book, The Screen Printers Handbook & Survival Guide.
FULL STORY