MagnaColours Launches MagnaAcademy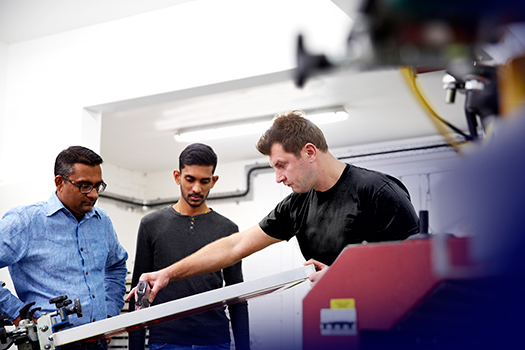 ---
United Kingdom-based MagnaColours has launched a new training program, MagnaAcademy, to help screen printers develop their skills and get the best results from the company's products.
A resource that uses online modules, MagnaAcademy is designed to encourage screen printers to explore and embrace water-based inks. The courses allow users to explore different MagnaColours products and screen-printing processes, as well as learn about color matching and quality control.
The training program uses comprehensive videos to give users more information about printing with water-based inks. Users move to the next module upon completion of a test. The online training is enhanced with training at the company's South Yorkshire headquarters, when required.
"MagnaColours felt a duty to help showcase the benefits and help our customers achieve great results every time," says Tom Abbey, executive chairman, MagnaColours. "Although water-based inks have really come of age, the perception is that they're somehow more difficult to use, or difficult to retrain for. MagnaAcademy addresses that problem in an engaging and thorough way. It shows printers how to get the best results from water-based inks and the full capabilities of our product range. Using water-based inks no longer means having to compromise on the quality of the results, and that's what we're trying to communicate to the textile printing industry. This initiative is set to broaden our opportunities across the world, including tailored courses for the important Central American market, who's requirements are often unique." — J.L.
---
International Coatings Company has introduced its newly reformulated General Purpose Color Series (7600 Series).
FULL STORY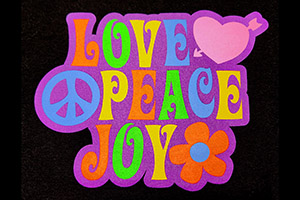 Lee Stuart, entrepreneur and YouTube creator, has added his spin to the Ryonet Riley Hopkins 250 6×4 Press and Multi-Station Press Cart.
FULL STORY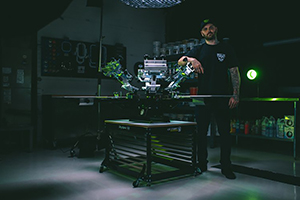 Long-time industry expert and Impressions magazine contributor Charlie Taublieb has released a new book, The Screen Printers Handbook & Survival Guide.
FULL STORY