MagnaColours Launches New Killer Base Products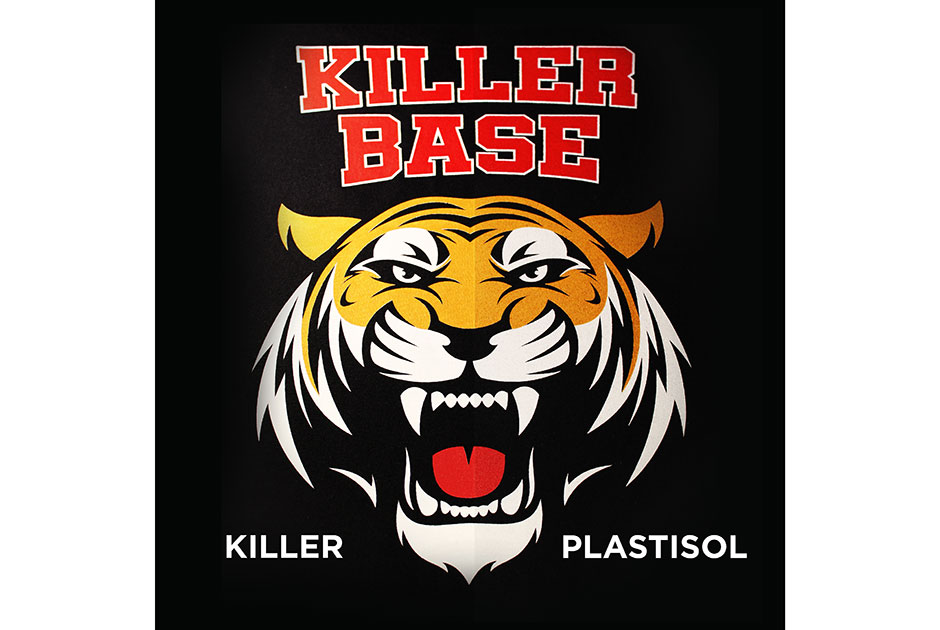 ---
United Kingdom-based water-based ink supplier MagnaColours Ltd. has launched Killer Base, a new underbase ink that provides screen printers who use plastisol ink with an economical solution to improve their prints' handle and softness, while also achieving considerable cost savings, according to the company.
The new Killer Base is designed to be used as a water-based replacement for the first layer of plastisol ink or as an alternative option for discharge underbases. It features high opacity and fiber matting-down properties, providing a smooth underbase for additional plastisol-ink layers to be printed over, and also prevents fibrillation and pin-holing. Other features include minimal print weight and reduced applications costs.
"Killer Base is very exciting new product for us at Magna and we've already received a great response from brands and printers," says Tom Abbey, owner and chairman, MagnaColours. "It can provide plastisol screen printers with their first steps into water-based printing and help them to start the process of making the switch to our environmentally sensitive formulations. Killer Base is suitable for small print-shops looking to improve the handle of plastisol prints or just beginning the process of moving to water-based inks by starting with a single screen. It's also perfect for larger printing companies who now understand the virtues and benefits of water-based printing, including process improvements, end-product satisfaction and environmental performance. With Killer Base, we're also showing that switching to Magna water-based inks makes economic sense for screen printers."
In addition to the launch of Killer Base, the new MagnaPrint Fade Out also is available. It is a special-effect ink from the MagnaColours Vintage range and is designed to gradually fade following washing, creating controlled "wash-down" and distressed effects. It can be used as an overprint with other ink systems, enabling hidden printed areas to be revealed within the design over time.
"Developing inks and solutions that provide screen printers with brand new effects to incorporate into their garments is a key part of what we do at Magna," says Helen Parry, managing director, MagnaColours. "The MagnaLab are constantly hard at work, driving innovation in water-based screen printing and we're pleased to be able to offer such an extensive range of inks." — D.S
---
International Coatings Company has introduced its newly reformulated General Purpose Color Series (7600 Series).
FULL STORY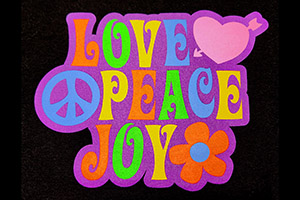 Lee Stuart, entrepreneur and YouTube creator, has added his spin to the Ryonet Riley Hopkins 250 6×4 Press and Multi-Station Press Cart.
FULL STORY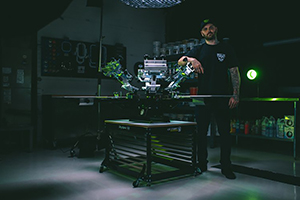 Long-time industry expert and Impressions magazine contributor Charlie Taublieb has released a new book, The Screen Printers Handbook & Survival Guide.
FULL STORY