MagnaColours to Showcase Screen Printers at ISS Long Beach
United Kingdom-based MagnaColours will be showcasing water-based prints produced by screen printers from around the world at the Imprinted Sportswear Shows (ISS) event in Long Beach, Calif., to be held in January 2019.
The company is looking for unique, high-quality prints produced using the MagnaPrint range, selecting the best garments and designs, and will credit printers on their individual samples.
All entries can be submitted to:
Magna Colours Ltd
Upper Cliffe Road, Dodworth Business Park,
Barnsley, South Yorkshire, S75 3SP, UK
For further details about submitting a design, contact MagnaColours Marketing Manager Paul Arnold at paul.arnold@magnacolours.com. — D.S.
---
International Coatings Company has introduced its newly reformulated General Purpose Color Series (7600 Series).
FULL STORY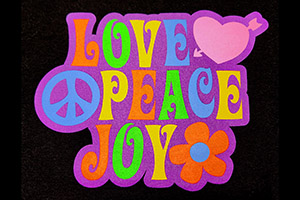 Lee Stuart, entrepreneur and YouTube creator, has added his spin to the Ryonet Riley Hopkins 250 6×4 Press and Multi-Station Press Cart.
FULL STORY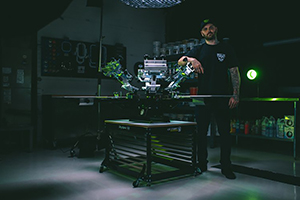 Long-time industry expert and Impressions magazine contributor Charlie Taublieb has released a new book, The Screen Printers Handbook & Survival Guide.
FULL STORY