Mind's Eye Graphics to Host Screen Printing Class
On May 1-2, Mind's Eye Graphics, Decatur, Ind., will host its "Greaves on Garments" screen-printing class.
The 12-hour class, led by industry veteran Richard Greaves, will be held at veteran apparel decorator Greg Kitson's shop.


Greaves insights will cover everything from sales to collecting the check. He will share experiences from his 35-year career, including learning to print full-color process with wooden screens and camera positives in 1981; discovering Newman roller frames in 1983; the return of printing allover designs on a hot-rodded Arrow MultiPrinter; and helping assemble and print on a Chinese belt printer in Australia. 


Attendees will have the opportunity to ask questions. For those needing specific targeted information about hurdles and bottlenecks, he can recommend an experiment, technique or product, and better ways to spend $500, according to the company.
Mind's Eye Graphics will provide lunch on both days and there will be a networking BBQ on the evening of May 1. 


To register, click here.
For more information, visit mindseyeg.com. — L.M.
---
International Coatings Company has introduced its newly reformulated General Purpose Color Series (7600 Series).
FULL STORY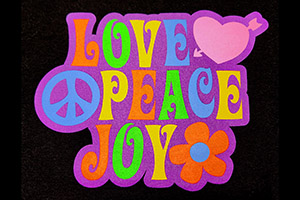 Lee Stuart, entrepreneur and YouTube creator, has added his spin to the Ryonet Riley Hopkins 250 6×4 Press and Multi-Station Press Cart.
FULL STORY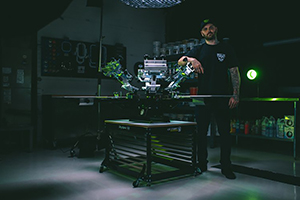 Long-time industry expert and Impressions magazine contributor Charlie Taublieb has released a new book, The Screen Printers Handbook & Survival Guide.
FULL STORY