Monarch Partners with Technical Service & Supply
Monarch Color Corp., Charlotte, N.C., recently partnered with screen-printing ink, equipment and accessories supplier Technical Service & Supply, Salt Lake City, to expand its nationwide distributor network.
Founded in 1969, Technical Service & Supply has built its reputation on service, while providing the best products in the industry to its clients, according to the company.
"When you have an advanced ink, you need a business partner that is as equally advanced to communicate properly, to their market, what makes our platisol ink so special," says Aaron Blank, Monarch's vice president of sales and distribution. "Technical Service & Supply provides that for us." — D.S.
---
International Coatings Company has introduced its newly reformulated General Purpose Color Series (7600 Series).
FULL STORY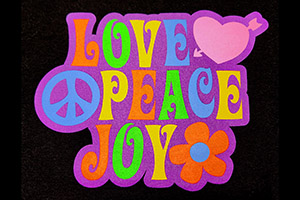 Lee Stuart, entrepreneur and YouTube creator, has added his spin to the Ryonet Riley Hopkins 250 6×4 Press and Multi-Station Press Cart.
FULL STORY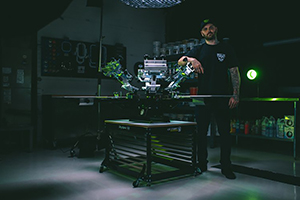 Long-time industry expert and Impressions magazine contributor Charlie Taublieb has released a new book, The Screen Printers Handbook & Survival Guide.
FULL STORY