M&R Releases Video Interview with CEO Hoffman
M&R, Roselle, Ill., recently released video excerpts from an interview conducted with CEO Rich Hoffman at the company's new Roselle headquarters.
In the video, shown above, Hoffman discusses the years of planning that went into the move, the new facility's size and plans for future expansion. He also discusses M&R's new robotic manufacturing equipment, the effort and resources devoted to research and development, and the steps the company is taking to be environmentally responsible.
For more information, visit mrprint.com. — L.V.
---
International Coatings Company has introduced its newly reformulated General Purpose Color Series (7600 Series).
FULL STORY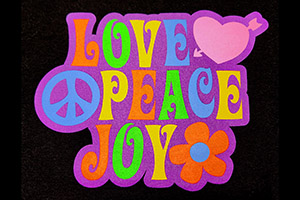 Lee Stuart, entrepreneur and YouTube creator, has added his spin to the Ryonet Riley Hopkins 250 6×4 Press and Multi-Station Press Cart.
FULL STORY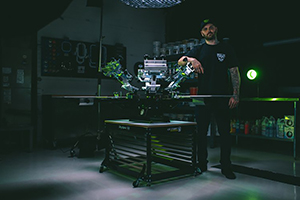 Long-time industry expert and Impressions magazine contributor Charlie Taublieb has released a new book, The Screen Printers Handbook & Survival Guide.
FULL STORY