M&R Sponsors B-Unlimited Water-Based Printing Academy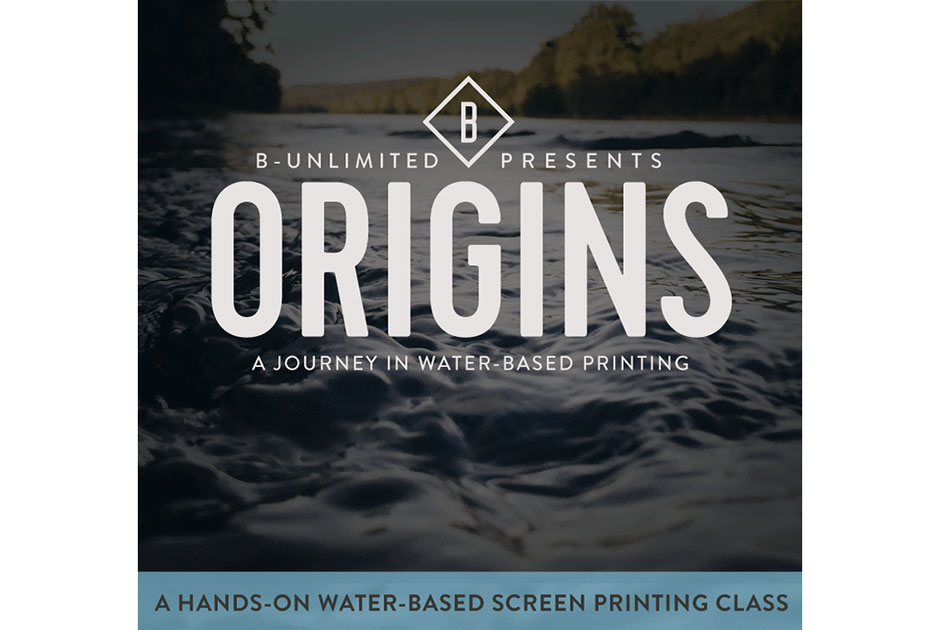 ---
The M&R Cos., Roselle, Ill., will join others in sponsoring the upcoming water-based printing seminar, "Origins – A Journey in Water-Based Screen Printing" presented by B-Unlimited, Fayetteville, Ark.
The seminar will be held July 10-12. Topics such as screen-making; composition and curing; low solids and medium solids; discharge printing; , high solids; migration eliminators; and special effects, as well as hands-on press demonstrations, will be covered.  The B-Unlimited team will share its experience and knowledge of water-based screen printing throughout the coursework.
Ryan Barger, M&R regional sales representative, will share information about the company's water-based printing solutions.
Tickets now are available for $325. For more information about the Academy or to purchase a ticket, click here. — D.S.
---
International Coatings Company has introduced its newly reformulated General Purpose Color Series (7600 Series).
FULL STORY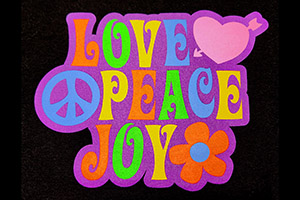 Lee Stuart, entrepreneur and YouTube creator, has added his spin to the Ryonet Riley Hopkins 250 6×4 Press and Multi-Station Press Cart.
FULL STORY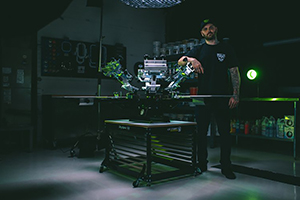 Long-time industry expert and Impressions magazine contributor Charlie Taublieb has released a new book, The Screen Printers Handbook & Survival Guide.
FULL STORY