Nazdar Ink Technologies Appoints VP of Global Manufacturing
Nazdar Ink Technologies, Shawnee, Kan., recently announced Woodrow Williams III as vice president of global manufacturing.
Williams will be based in the United States and oversee manufacturing operations and materials management for Nazdar's global manufacturing locations in Shawnee, Kan., and Stockport, U.K.
He also will be responsible for providing strategic leadership and tactical direction to support quality assurance and continuous improvement.
Williams III comes to Nazdar after spending 25 years at a major industry ink manufacturer, most recently holding the position of director of operations and overseeing nine regional service centers.
"We are excited to have Woodrow join Nazdar and look forward to the positive contributions he will make in our organization," says Nazdar Ink Technologies President Richard Bowles. — D.S.
---
International Coatings Company has introduced its newly reformulated General Purpose Color Series (7600 Series).
FULL STORY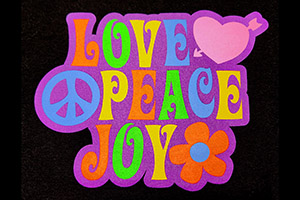 Lee Stuart, entrepreneur and YouTube creator, has added his spin to the Ryonet Riley Hopkins 250 6×4 Press and Multi-Station Press Cart.
FULL STORY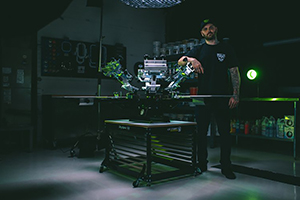 Long-time industry expert and Impressions magazine contributor Charlie Taublieb has released a new book, The Screen Printers Handbook & Survival Guide.
FULL STORY