Nazdar Introduces ImageStar ProTex Line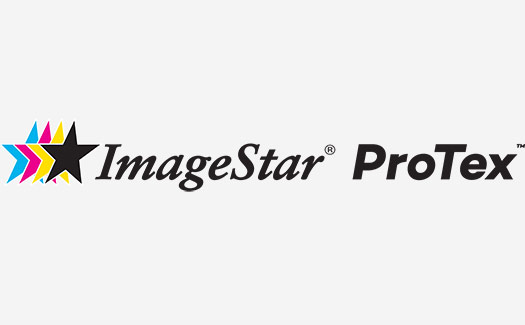 ---
Nazdar SourceOne, Shawnee, Kan., has launched ImageStar ProTex chemistry and emulsions, a line designed for garment printing.
The ProTex line includes nine products designed to improve screen-printing quality and efficiency. The line includes mesh preps, emulsion, presswash, ink remover and emulsion remover, ink/emulsion remover for dip tanks and haze remover.
"We are excited to officially launch the ImageStar ProTex product line to our apparel screen-printing customers," says Dave Durbin, vice president director of screen products. "This emulsion and chemistry is an ideal solution for tackling the challenges of garment printing today." — M.Q.
---
International Coatings Company has introduced its newly reformulated General Purpose Color Series (7600 Series).
FULL STORY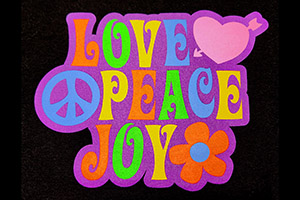 Lee Stuart, entrepreneur and YouTube creator, has added his spin to the Ryonet Riley Hopkins 250 6×4 Press and Multi-Station Press Cart.
FULL STORY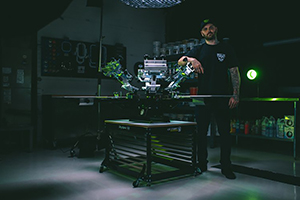 Long-time industry expert and Impressions magazine contributor Charlie Taublieb has released a new book, The Screen Printers Handbook & Survival Guide.
FULL STORY