Nazdar SourceOne Introduces ImageStar Silicone Textile Ink
Nazdar SourceOne, Shawnee, Kan., recently introduced the new ImageStar silicone textile screen-printing ink. 


Developed for printing on performance and smooth polyester fabrics, these PVC-free inks exhibit superior elasticity and durability when printing on demanding athletic fabrics, according to the company. Ready-for-use colors are available in quarts and gallons.
The heat-resistant, environmentally friendly ink can be used on 100% polyester fabrics and offers excellent screen open time, convenient packaging and excellent printability, according to the company.
For more information, visit sourceone.nazdar.com. — L.M.
---
International Coatings Company has introduced its newly reformulated General Purpose Color Series (7600 Series).
FULL STORY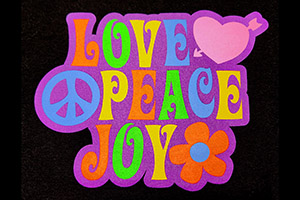 Lee Stuart, entrepreneur and YouTube creator, has added his spin to the Ryonet Riley Hopkins 250 6×4 Press and Multi-Station Press Cart.
FULL STORY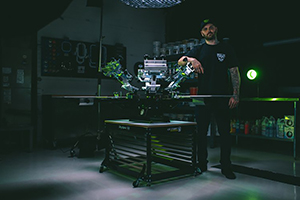 Long-time industry expert and Impressions magazine contributor Charlie Taublieb has released a new book, The Screen Printers Handbook & Survival Guide.
FULL STORY