PolyOne Unveils Zodiac Aquarius Digital Hybrid Ink System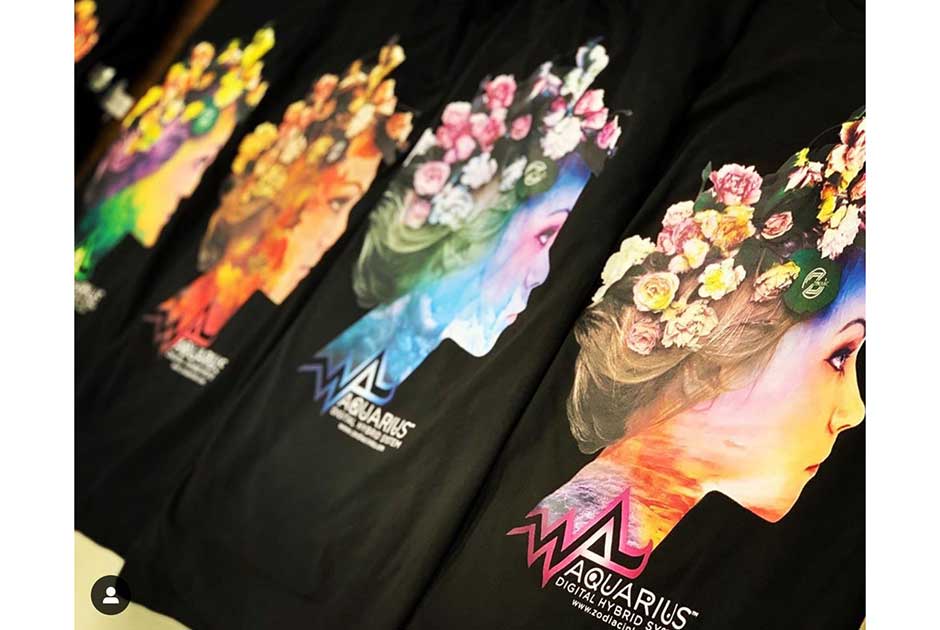 ---
PolyOne Specialty Inks, Avon Lake, Ohio, recently launched its new Zodiac Aquarius Digital Hybrid eco-conscious water-based ink system at Impressions Expo, held Jan. 17-19 in Long Beach, Calif.
Consisting of a white underbase and matte top coat designed to protect and enhance digitally printed garments, these inks produce a soft, flexible hand, matte finish and vibrant colors, while also helping improve wash durability, according to the company.
Show attendees also explored PolyOne's comprehensive portfolio of screen-printing inks, from water-based and silicone to plastisol and non-PVC plastisol technologies from Wilflex, Rutland, Zodiac, Union Ink and Printop brands — all in one space.
PolyOne's exhibit space included four presentation areas and a large back feature wall, displaying more than 100 printed designs that showed distinct aesthetic characteristics of each ink.
"We are pleased to offer our customers an extensive range of high-performance screen-printing inks and color-mixing solutions," says Tito Echiburu, general manager, PolyOne Specialty Inks. "This is an exciting time for our industry. We continue to expand our portfolio of inks with eco-conscious solutions that allow printers to be more efficient and productive while meeting their sustainability goals. Low-temperature-curing plastisol inks help conserve energy because customers can reduce their oven temperatures. In addition, our new high-solids, water-based system has excellent opacity to allow printers to reduce the number of screens, ink deposit and flash units required." — D.S.
---
International Coatings Company has introduced its newly reformulated General Purpose Color Series (7600 Series).
FULL STORY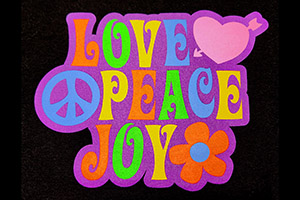 Lee Stuart, entrepreneur and YouTube creator, has added his spin to the Ryonet Riley Hopkins 250 6×4 Press and Multi-Station Press Cart.
FULL STORY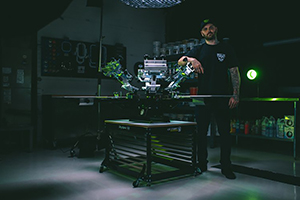 Long-time industry expert and Impressions magazine contributor Charlie Taublieb has released a new book, The Screen Printers Handbook & Survival Guide.
FULL STORY