RhinoTech Releases New Screen Printing Video Series for Beginners
RhinoTech, Mendota Heights, Minn., has released its latest video series for start-up screen printers and students. 


The step-by-step instructional videos include tips and methods for screen coating/screen prep; exposing and developing a screen; blocking out a screen; and screen reclamation. 


Other demo videos range from how to use soy-based and other screen cleaning products, to manual and automatic screen-cleaning equipment and digital, heat-transfer printing.
For more information, visit rhinotechinc.com. — L.V.
---
International Coatings Company has introduced its newly reformulated General Purpose Color Series (7600 Series).
FULL STORY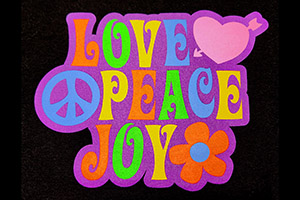 Lee Stuart, entrepreneur and YouTube creator, has added his spin to the Ryonet Riley Hopkins 250 6×4 Press and Multi-Station Press Cart.
FULL STORY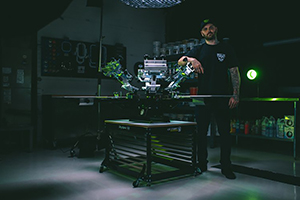 Long-time industry expert and Impressions magazine contributor Charlie Taublieb has released a new book, The Screen Printers Handbook & Survival Guide.
FULL STORY