Ryonet Announces ROQ Automatic Press Warranty
Ryonet Corp., Vancouver, Wash., recently announced a three-year squeegee-to-squeegee warranty for all ROQ automatic screen-printing presses sold in the United States and Canada, past and future.
The 36-month warranty covers all squeegees, flood bars, pallets and other products associated with ROQ presses. In addition, it includes all related labor and travel expenses in the event that in-person maintenance is required. Wages, transportation, lodging and food expenses related to on-site technical support are fully covered.
Fuses and belt replacements are not included. — M.Q.
---
International Coatings Company has introduced its newly reformulated General Purpose Color Series (7600 Series).
FULL STORY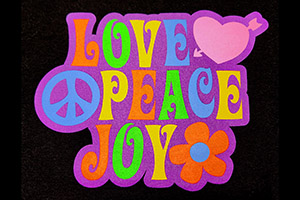 Lee Stuart, entrepreneur and YouTube creator, has added his spin to the Ryonet Riley Hopkins 250 6×4 Press and Multi-Station Press Cart.
FULL STORY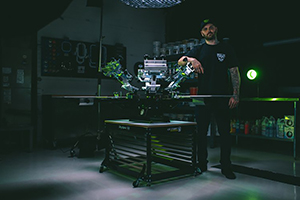 Long-time industry expert and Impressions magazine contributor Charlie Taublieb has released a new book, The Screen Printers Handbook & Survival Guide.
FULL STORY