Ryonet Improves Riley500 Manual Press Series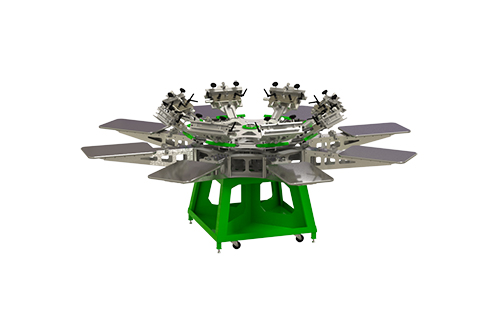 ---
Ryonet Corp., Vancouver, Wash., offers a new generation of Riley Hopkins' Riley500 manual presses featuring improvements and additions to enhance ease of use and durability in high-production settings.
The press' CNC-constructed base now has a larger, 3-inch diameter post for more strength, and now includes a storage area. The print station assembly is lighter but still supports maximum press speeds. The Riley500 also is designed to work with the same ROQ lightweight, honeycomb aluminum platens that are used with ROQ automatic presses.
Registration also has been made faster and simplified for speedier setup with left and right anti-flip/anti-backlash ROQ xyz micro registration knobs. In addition, the presses now have a bearing style as opposed to a nylon bolt for easier locking into the registration gate. Ryonet's unique two-point screen-locking system ensures continuous registration through long print runs and features a new grip clap surface, according to the company.
There also are hardened steel registration blocks for longevity; print heads now have a back center knob for tool-free off-contact adjustment and a front center knob for adjusting tilt. The presses also include right and left lever final tilt locks.
The Riley500 comes standard with heavy-duty back clamps or optional side clamps, and is available in four, six, eight and 10-color models. It also is ideal for large-format applications, according to the company. — J.L.
---
International Coatings Company has introduced its newly reformulated General Purpose Color Series (7600 Series).
FULL STORY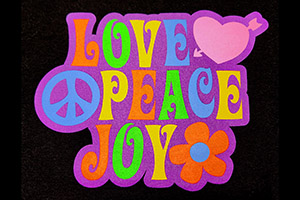 Lee Stuart, entrepreneur and YouTube creator, has added his spin to the Ryonet Riley Hopkins 250 6×4 Press and Multi-Station Press Cart.
FULL STORY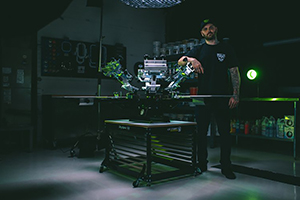 Long-time industry expert and Impressions magazine contributor Charlie Taublieb has released a new book, The Screen Printers Handbook & Survival Guide.
FULL STORY