Ryonet Introduces New Curing Dryer

---
Ryonet Corp., Vancouver, Wash., introduces the Roq's (formerly S.Roque) new sidekick, the Hot Roqit, a new curing dryer for mass production screen printers.
It has the ability to cure 950 shirts per hour with a 54-inch belt and 4.5-foot chamber, according to the company, and comes with a 10-year warranty. 

For more information, visit silkscreensupplies.com. — L.M.

---
International Coatings Company has introduced its newly reformulated General Purpose Color Series (7600 Series).
FULL STORY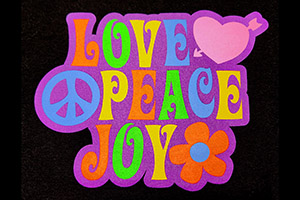 Lee Stuart, entrepreneur and YouTube creator, has added his spin to the Ryonet Riley Hopkins 250 6×4 Press and Multi-Station Press Cart.
FULL STORY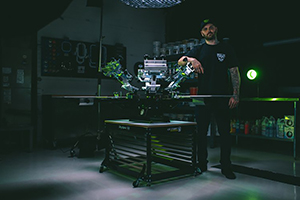 Long-time industry expert and Impressions magazine contributor Charlie Taublieb has released a new book, The Screen Printers Handbook & Survival Guide.
FULL STORY