Ryonet Offers Water-Based Printing Screen-Making Video
A new video from Ryonet Corp., Vancouver, Wash., shows how to propery make screens for water-based printing.
The video, shown above, is titled "Water Based Screen Printing Tips — How To Make The Best Screen." It takes viewers through steps involved in creating a stencil specifically for water-based printing. It also shows what to look for in an emulsion, gives exposure tips and best-practice techniques for making a screen.
For more information, visit screenprinting.com. — J.L.
---
International Coatings Company has introduced its newly reformulated General Purpose Color Series (7600 Series).
FULL STORY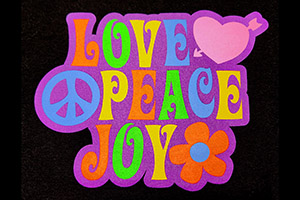 Lee Stuart, entrepreneur and YouTube creator, has added his spin to the Ryonet Riley Hopkins 250 6×4 Press and Multi-Station Press Cart.
FULL STORY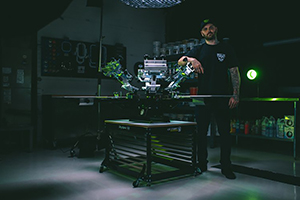 Long-time industry expert and Impressions magazine contributor Charlie Taublieb has released a new book, The Screen Printers Handbook & Survival Guide.
FULL STORY