Schildmann GmbH Named Nazdar Distributor
Nazdar Ink Technologies, Shawnee, Kan., has named Schildmann GmbH Screen Printing Service as its newest screen-printing inks distributor.
Located in Borgholzhausen, Germany, Schildmann services screens — from stretching to ready-for-print — for industrial screen printers. The deal became effective July 1, bringing Nazdar inks to the German market. — M.Q.
---
International Coatings Company has introduced its newly reformulated General Purpose Color Series (7600 Series).
FULL STORY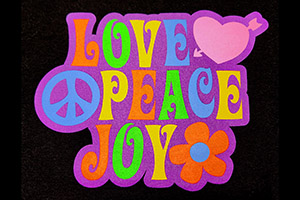 Lee Stuart, entrepreneur and YouTube creator, has added his spin to the Ryonet Riley Hopkins 250 6×4 Press and Multi-Station Press Cart.
FULL STORY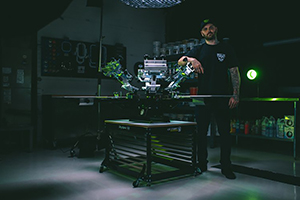 Long-time industry expert and Impressions magazine contributor Charlie Taublieb has released a new book, The Screen Printers Handbook & Survival Guide.
FULL STORY