Screen Printing Tip of the Week: Puff Without Pucker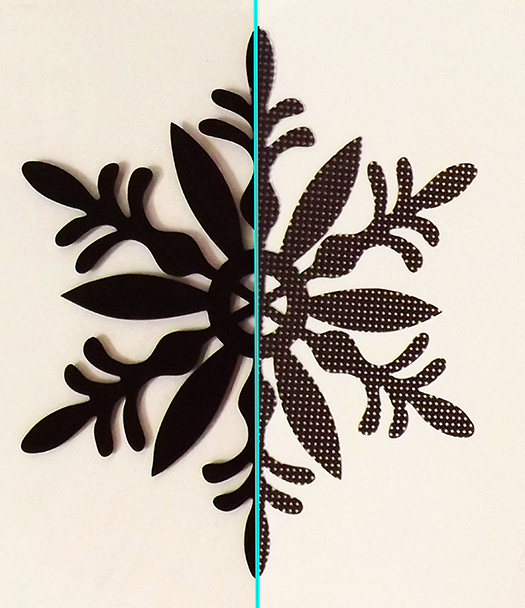 ---
When incorporating puff to print a design, decorators often run into the "pucker effect."
When large design areas are covered with puff ink, the ink can expand to the point where the fabric underneath gets pulled or puckered during the expansion process.
To combat this issue, decorators can modify artwork to accommodate the expansion. Instead of creating one solid area for larger ink coverage, create the artwork using dots or a similar pattern. The spacing will allow the puff ink to expand, minimizing the fabric's pulling or puckering.
This technique works especially well if the fabric includes Lycra or is stretchy, as these materials tend to pucker more.

Kieth Stevens is the Western regional sales manager for International Coatings. He has been teaching screen printing for more than 10 years and is a regular contributor to International Coatings' blogs. For more information, visit iccink.com and read the company's blog at internationalcoatingsblog.com.
---
International Coatings Company has introduced its newly reformulated General Purpose Color Series (7600 Series).
FULL STORY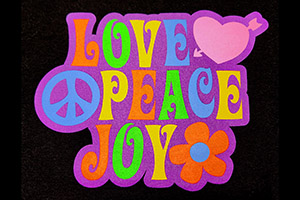 Lee Stuart, entrepreneur and YouTube creator, has added his spin to the Ryonet Riley Hopkins 250 6×4 Press and Multi-Station Press Cart.
FULL STORY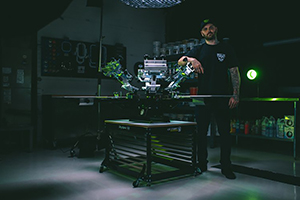 Long-time industry expert and Impressions magazine contributor Charlie Taublieb has released a new book, The Screen Printers Handbook & Survival Guide.
FULL STORY