ShopWorks Releases Screen-Printing Supplies Survey
ShopWorks, West Palm Beach, Fla., released its 2016 survey of North American screen-printing supplies vendors.
The company reached out to more than 25,000 screen-printing and promotional products businesses to take the survey. Questions included where business owners go to find supplies, what makes them say 'yes' to a supplier, how well needs are being met and how loyal they are to their primary suppliers.
"We have found that the thing that tops most of our customers' wish lists is solutions that will help them streamline their businesses," says ShopWorks spokesperson Matt Malanga. "In order to create customer loyalty, vendors need to make it easy for companies to do business with them and give them perks that will simplify the ordering and delivery process. Our team strives to do the same for business owners. Simply put, we help you manage your small business. We believe it's the biggest reason why we've been able to see ShopWorks grow the way it has." — M.Q.
---
International Coatings Company has introduced its newly reformulated General Purpose Color Series (7600 Series).
FULL STORY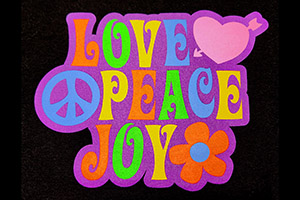 Lee Stuart, entrepreneur and YouTube creator, has added his spin to the Ryonet Riley Hopkins 250 6×4 Press and Multi-Station Press Cart.
FULL STORY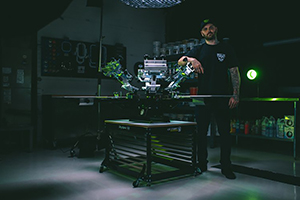 Long-time industry expert and Impressions magazine contributor Charlie Taublieb has released a new book, The Screen Printers Handbook & Survival Guide.
FULL STORY