SPSI Appointed Main U.S. MHM Distributor
SPSI Inc., Maple Grove, Minn., has been named the main distributor of all MHM equipment in the United States, as well as products from Calmatech, a manufacturer of high-level flash cure units.
The equipment being distributed ranges from high-performance entry-level machines, such as the X-Type Plus and S-Type Xtreme to the IQ-Oval and Synchoprint 5000 machines. — D.S.
---
International Coatings Company has introduced its newly reformulated General Purpose Color Series (7600 Series).
FULL STORY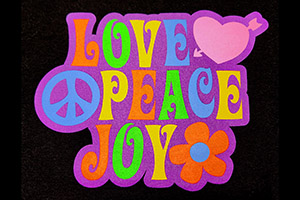 Lee Stuart, entrepreneur and YouTube creator, has added his spin to the Ryonet Riley Hopkins 250 6×4 Press and Multi-Station Press Cart.
FULL STORY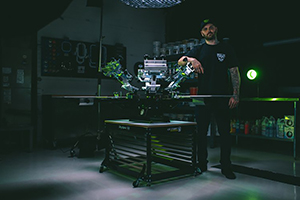 Long-time industry expert and Impressions magazine contributor Charlie Taublieb has released a new book, The Screen Printers Handbook & Survival Guide.
FULL STORY