SPSI, Maple Grove, Minn., recently added two account managers, Leon Heide and Ryan Pugh, to its sales team.
Heide will focus on customers in Kansas, Missouri and a portion of Oklahoma, while Pugh will service customers in southern Minnesota, southwestern Wisconsin and South Dakota.
Heide previously worked at a large garment printer in the Kansas City area, where he was the head of production for the last seven years. He will work from SPSI's Lenexa, Kan, office.
Pugh comes to SPSI from a large graphics printer in the Minneapolis area, where he was the head of screen-room production for the last 11 years. He has been in the industry for more than 20 years. He will work from the company's Maple Grove facility.
"We are thrilled to have Leon and Ryan join us," says Tom Codute, CEO, SPSI. "Their combined experience in the industry will make them invaluable assets at SPSI. We are excited to have them onboard as we continue to grow our business." — J.L.
---
International Coatings Company has introduced its newly reformulated General Purpose Color Series (7600 Series).
FULL STORY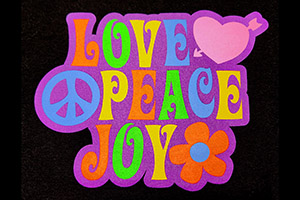 Lee Stuart, entrepreneur and YouTube creator, has added his spin to the Ryonet Riley Hopkins 250 6×4 Press and Multi-Station Press Cart.
FULL STORY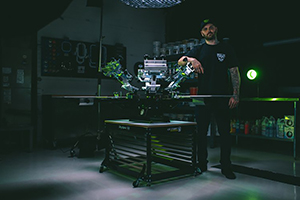 Long-time industry expert and Impressions magazine contributor Charlie Taublieb has released a new book, The Screen Printers Handbook & Survival Guide.
FULL STORY