SPSI, Maple Grove, Minn., will host an open house on emerging technologies in which industry experts and company sales representatives will demonstrate the latest in screen and digital printing, and embroidery technologies.
The event, to be held April 4-6 from 9 a.m.-4 p.m., will include representatives from embroidery machine manufacturer ZSK, who will conduct demonstrations and answer questions that will assist business owners to find the correct model for their shops. SPSI also will unveil Smake, a new integration embroidery software.
"We are excited to invite business owners to this open house," says Tom Codute, CEO, SPSI Inc. "This is an excellent opportunity to assist them with any special projects or any issues that they may be encountering. It's also a great way for them to see the latest in cutting-edge technology."
The open house also will include demonstrations with the latest from Mimaki, Mutoh, Graphtec, Hotronix and OmniPrint.
To register, click here. — J.L.
---
International Coatings Company has introduced its newly reformulated General Purpose Color Series (7600 Series).
FULL STORY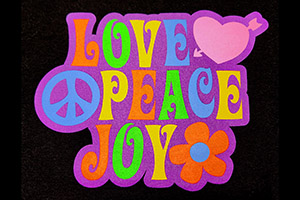 Lee Stuart, entrepreneur and YouTube creator, has added his spin to the Ryonet Riley Hopkins 250 6×4 Press and Multi-Station Press Cart.
FULL STORY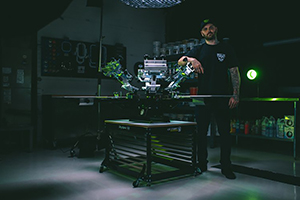 Long-time industry expert and Impressions magazine contributor Charlie Taublieb has released a new book, The Screen Printers Handbook & Survival Guide.
FULL STORY