Transfer Express Hosts Free Screen Printing Webinar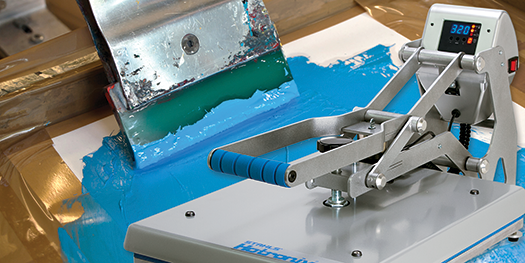 ---
Transfer Express, Mentor, Ohio, will host a new Sept. 10 webinar targeted at screen printers.
The webinar, titled "5 Reasons to Heat Print, Even if You Screen Print," will be held at 2 p.m. EST. It will review how adding a heat press can make profits soar, covering options for names, numbers, full color and small runs. It also will address how it can be easier to custom print some items like shoes, bags and chairs with a heat press, saving a screen printer hours of frustration, according to the company.
Each attendee also will receive a free, full-color booklet titled "The Advantage of Adding A Heat Press."
For more information, visit transferexpress.com. — L.V.
---
International Coatings Company has introduced its newly reformulated General Purpose Color Series (7600 Series).
FULL STORY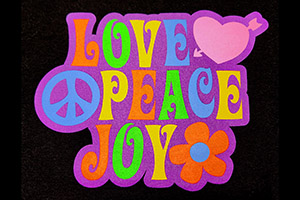 Lee Stuart, entrepreneur and YouTube creator, has added his spin to the Ryonet Riley Hopkins 250 6×4 Press and Multi-Station Press Cart.
FULL STORY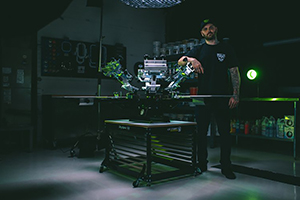 Long-time industry expert and Impressions magazine contributor Charlie Taublieb has released a new book, The Screen Printers Handbook & Survival Guide.
FULL STORY