Transfer Express Offers Solution for Printing on Nylon Video
Transfer Express, Mentor, Ohio, now offers a new video discussing viable solution that is ideal for screen printing on difficult fabrics and products such as nylon jackets, cinch packs, backpacks and a wide range of activewear and uniforms.
This demo, shown above, highlights artwork options, the easy application, and the ability to gang multiple designs on 12″ x 19″ sheets to save money. Viewers will see how easy designs are to position on apparel thanks to the see-through carrier sheet, according to the company. — D.S.
---
International Coatings Company has introduced its newly reformulated General Purpose Color Series (7600 Series).
FULL STORY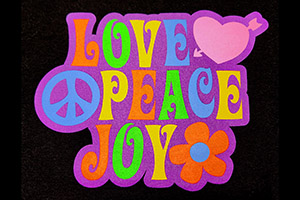 Lee Stuart, entrepreneur and YouTube creator, has added his spin to the Ryonet Riley Hopkins 250 6×4 Press and Multi-Station Press Cart.
FULL STORY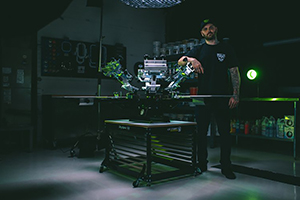 Long-time industry expert and Impressions magazine contributor Charlie Taublieb has released a new book, The Screen Printers Handbook & Survival Guide.
FULL STORY