Updated: M&R to Offer Basic Screen-Printing Course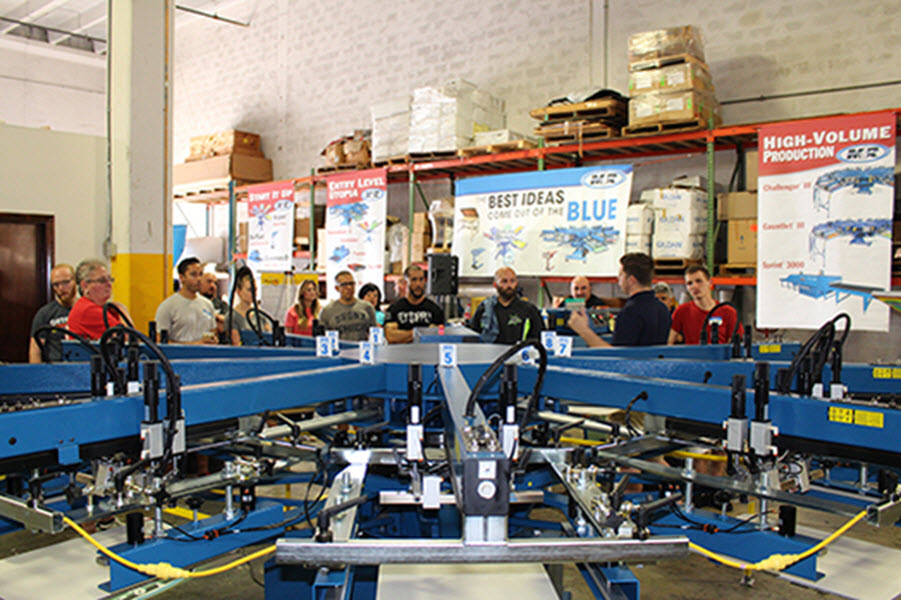 Updated: M&R's two-day basic screen-printing course now will be held Sept. 29-30.
---
The M&R Cos., Roselle, Ill., recently announced a two-day basic screen-printing course will be held at the company's Miami branch office.
To be held Sept. 22-23, the course will cover artwork, screen registration, making and cleaning, manual printing (hands on), automatic printing (hands on), garment curing, and shop layout.
"When we debuted the course in April, the response was overwhelming and the course quickly sold out," says Andrea Bardenheuer, M&R's director of Latin America sales. "And the course itself garnered rave reviews, so we began to make plans for another class."
Training will be conducted by Patrick Lashbrook, M&R's regional sales manager for Florida, who is an expert on basic and advanced screen-printing techniques.
"Patrick combines a wealth of knowledge with years of practical experience and a passion for teaching virtually every aspect of screen printing," says Glen Carliss, head of M&R sales in the Eastern United States. "The people he has trained invariably praise Patrick's ability to simplify the most complex issues, and to impart the tips and tricks that increase their shops' quality and productivity. This is an especially valuable course for those who aren't content to learn by trial and error."
Find a list of course topics by clicking here.
The fee for the hands-on course is $300. Lunch will be provided both days. Seating is limited, so the company encourages interested attendees to reserve spots as soon as possible by emailing Andrea Bardenheuer at andrea.barden@mrprint.com. — J.L.
---
International Coatings Company has introduced its newly reformulated General Purpose Color Series (7600 Series).
FULL STORY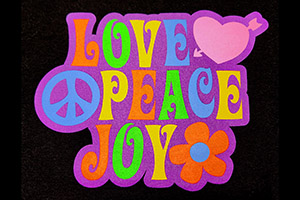 Lee Stuart, entrepreneur and YouTube creator, has added his spin to the Ryonet Riley Hopkins 250 6×4 Press and Multi-Station Press Cart.
FULL STORY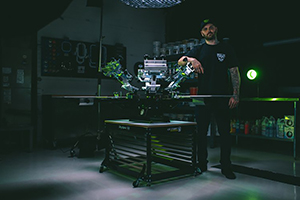 Long-time industry expert and Impressions magazine contributor Charlie Taublieb has released a new book, The Screen Printers Handbook & Survival Guide.
FULL STORY