Vastex Debuts LittleRed X1D Compact DTG-Capable Dryer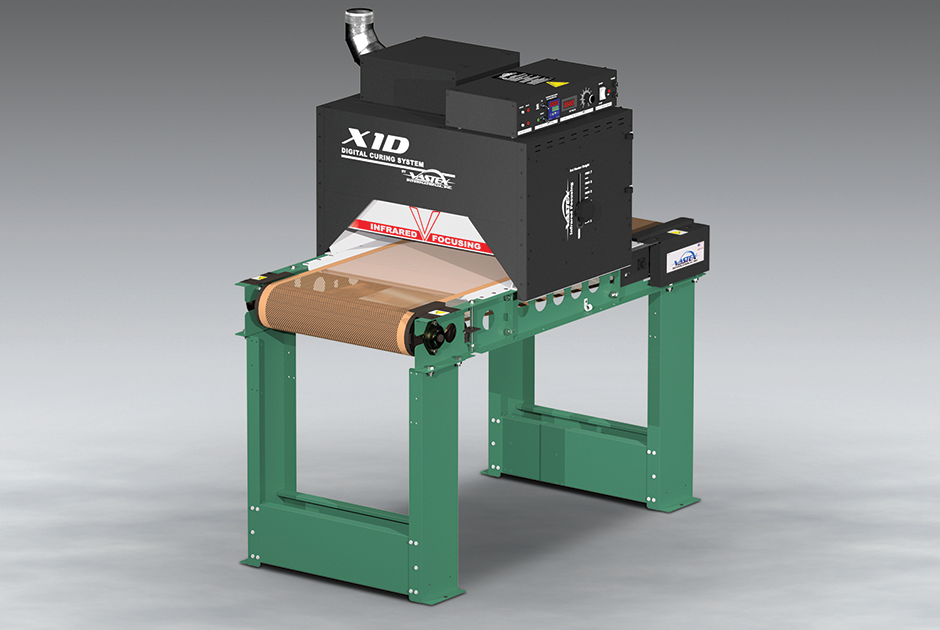 ---
Vastex Intl.
, Bethlehem, Pa., has introduced the LittleRed X1D, the world's smallest conveyor dryer matched to the output of Anajet, Brother, Epson, Polyprint and other DuPont-based DTG printing systems, according to the company.
The compact dryer measures 18″ x 48″, and its conveyor belt and heater span the entire width.
"This is an extremely dense machine engineered to meet the space, budget and performance needs of DTG shops using the most popular inkjets on the market," says Mark Vasilantone, president of Vastex.
The dryer can cure up to 27 white-ink DTG-printed garments per hour, as well as 81 water-based or discharge-ink screen-printed garments per hour and 162 plastisol-ink screen-printed garments per hour.
The dryer also is equipped to dry pretreatment, relegating the heat press to flattening of raised fibers prior to printing with a one-second "touch" per garment.
The LittleRed X1D also features an adjustable belt-to-heater clearance to accommodate bulky items; a dual digital PID temperature controller accurate to 1°F; and an X-Series conveyor belt roller tracking system with a Teflon-coated fiberglass belt. Additionally, a powered exhaust removes moisture and air contaminants while cooling the housing and controls.  — D.S.
---
International Coatings Company has introduced its newly reformulated General Purpose Color Series (7600 Series).
FULL STORY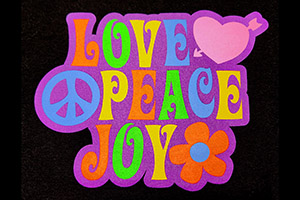 Lee Stuart, entrepreneur and YouTube creator, has added his spin to the Ryonet Riley Hopkins 250 6×4 Press and Multi-Station Press Cart.
FULL STORY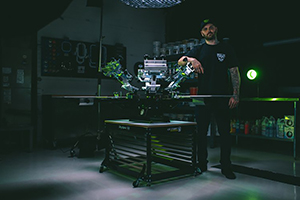 Long-time industry expert and Impressions magazine contributor Charlie Taublieb has released a new book, The Screen Printers Handbook & Survival Guide.
FULL STORY