Vastex Debuts New Screen-Printing Prepress System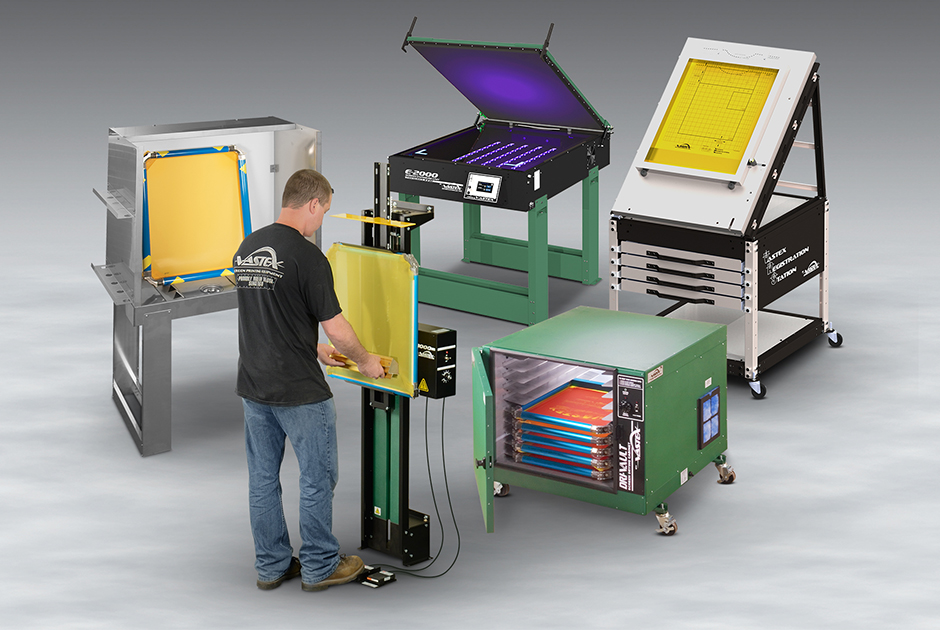 ---
Vastex Intl., Bethlehem, Pa., has introduced a prepress system for screen-printing shops comprised of performance-matched components that significantly reduce prepress time and increase registration accuracy, according to the company.
The package includes a washout booth to clean, inspect and develop screens; a semi-automatic screen coater to precisely apply emulsion; a drying cabinet to cure the emulsion; an LED exposing unit to expose the emulsion; and a pin registration system to preregister screens as well as accurately register screens onto the press.
The stainless-steel Washout Booth, model VWB-3627, is equipped with a frosted acrylic back panel and backlight to aid in visual inspection of the screen and frame during cleaning, inspection and final development.
Foot-pedal operation of the wall-mounted C-1000 Semi-Automatic Screen Coater lowers the screen at a constant rate. — D.S.
---
International Coatings Company has introduced its newly reformulated General Purpose Color Series (7600 Series).
FULL STORY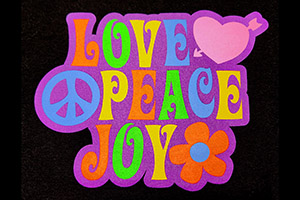 Lee Stuart, entrepreneur and YouTube creator, has added his spin to the Ryonet Riley Hopkins 250 6×4 Press and Multi-Station Press Cart.
FULL STORY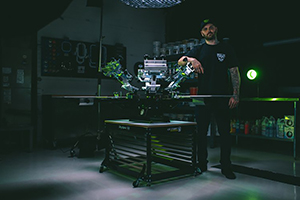 Long-time industry expert and Impressions magazine contributor Charlie Taublieb has released a new book, The Screen Printers Handbook & Survival Guide.
FULL STORY